Join us every Tuesday morning at Julie's Coffee and Tea Garden for a lively discussion about writing (10 a.m. to noon). We talk about what it feels like to be a writer on a good day, what it feels like on a bad day, and what it feels like to hang out with people who get it.
In winter, join us every Tuesday night at The Local for an after dark discussion–same topic, different group of writers (7 to 10 p.m.). Tuesday nights include at least an hour of writing after the discussion.
We explore writer's block, the illusive muse, and the challenges of carving time out of a busy day of living to sit still and write. We celebrate when the dam breaks and the words flow faster than the fingers, and we acknowledge the small victories, like a new writing habit that works, a successful critique group that motivates, or a partner at home who finally understands there are no "quick" or harmless interruptions, and more.
We also get technical. We like to explore character arc, point-of-view, how to show instead of tell, whether adverbs really are the bane of good writing, and who will survive the zombie apocalypse longer ~ plotters or pantsers.
Most of all, we enjoy each others company. Expect laughter, some rowdiness, and people who "get you" making room at the table.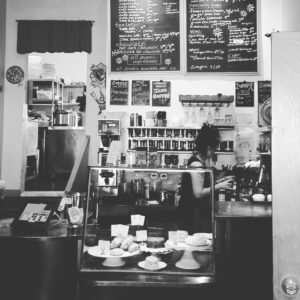 Members only: Friends, Cohorts and Accomplices.
Fortunately, membership is fun to have and easy to get. Got Facebook? Join us there as a Friend at To Live and Write in Alameda, no charge.
Please follow and like us: