It's an open mic without an amplification permit! Come on down to The Local in Alameda on the first Thursday of every month, sign up to read your work, choose from the box of mic-like props, and let loose with your 3-minute take on the theme for November: A Thing I Wrote Last Month.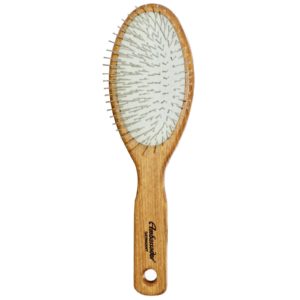 Who: Hosted and produced by Bronwyn Emery and a selected member of To Live And Write In Alameda.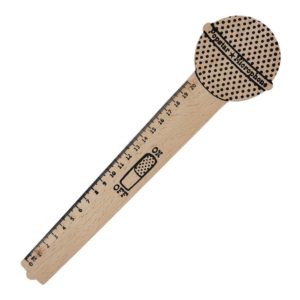 What: Open (broken) mic — the one To Live And Write IRL activity available to non-members.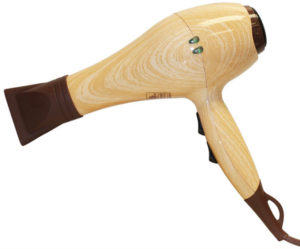 When: 7 pm Thursday, November 1
Where: The Local, 1333 Park Street, Alameda CA 94501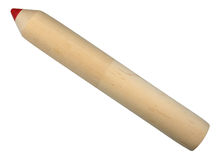 How: The sign-up sheet comes out at 6:45 pm. It goes away when it's full, so get there on time.
Join us. You know you want to.
Please follow and like us: