The prompt: The Corner Park.
The go time: 12:01 a.m. Monday, Feb 4
The deadline: Midnight Wednesday, Feb 6.
The word count: 500 max.
The stories: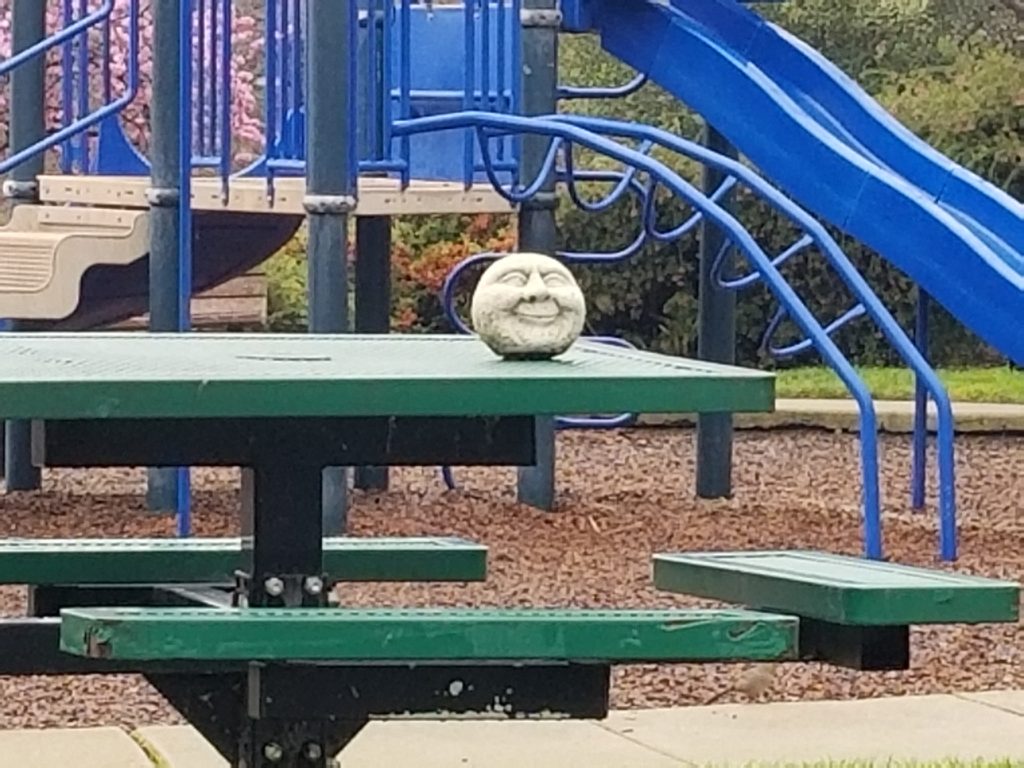 Flash Lit Feb is all about quick storytelling with minimum editing. Be it poetry, prose, stream of consciousness, or cartoons, just have fun with the theme and show us what you got.
How to submit your lit: Want to jump in and play with us? There's still time. Flash Lit prompts post every three days. The 10th and final prompt for February will post at 12:01 a.m. with a 24-hour deadline. You're going to need a blog for this. If you don't have one already, throw one up on WordPress or wherever and drop your link in the comments or join To Live and Write in Alameda on Facebook and drop it there. It doesn't have to be fancy; let your words wow us.
Beginning, middle, end, and maybe a twist, all in 500 words or less. It's harder than it looks, and a good exercise for the creative mind. We give you three days to think about it, sketch out a rough draft, and polish it just enough to make deadline.
When you share your link, you share it with the world — beginning with members of To Live and Write in Alameda and fans of this website. Please note that by sharing your work this way, you understand it will be available for anyone and everyone who visits this site. We reach out across social media to invite people to read these Flash Lit submissions, so only drop links to what you're happy to share with the world.
Please follow and like us: