May 2-5. Get away with us to enjoy spring in Columbia, one of the very cool towns nestled into the California side of the Sierra Nevada foothills. This expedition to the Mother Lode is intended for serious writing, so bring your laptop, your notebooks, and your productive intentions.
How often to you fantasize about going off for a weekend to knock out a big chunk of a novel?
When was the last time you were given three or four or five hours of uninterrupted writing time? Were you fully supported by the people in your company, or did you have to sneak away?
This is a low-key retreat with one cook and no chores, in a town removed from the hustle and bustle of urban life, where the mix of group interaction and time alone to write is both stimulating and relaxing.
To Live & Write retreats are designed for making connections with other writers and getting more out of a weekend of wordsmithing than imagined. With us, you will be in the company of people who are equally intent, equally invested in their writing, and happy to share writing space and energy, engaging conversation (when the writing has been put away), and delicious food.
There is a place for you on this retreat.
Our skills vary, as do our projects and genres, but we are connected by the need to write our stories and share them with the world, and that's what matters.
If this seems like an ideal setting for writing and being a writer, join us. If you would like to know more about Bronwyn and whether this retreat is right for you, email info@toliveandwrite.org.
The retreat begins at 4 p.m. Thursday, May 2. Meet us any time you can make it — we know NorCal traffic very well — just keep us posted about your progress and when to expect you. We worry.
If this is the first time you're considering joining a writing retreat with Bronwyn Emery and To Live & Write, email info@toliveandwrite.org to connect, ask questions, voice concerns, and determine whether we're a good fit.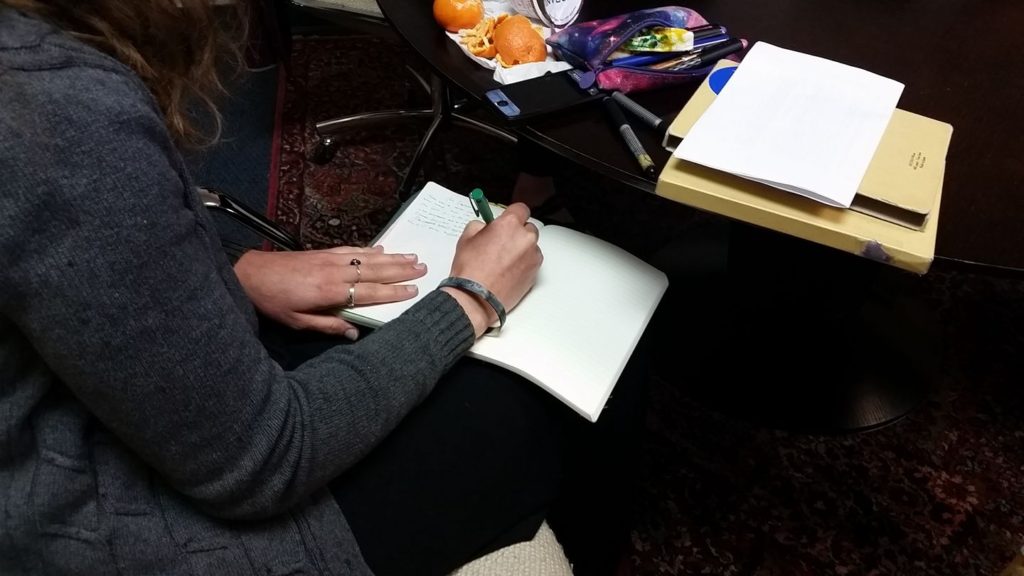 Thursday evening is for settling in, relaxing, and getting into writing retreat mode. Feel free to find your own space to daydream or tap away at your work in progress for an hour or so before meeting up with us for dinner and socializing.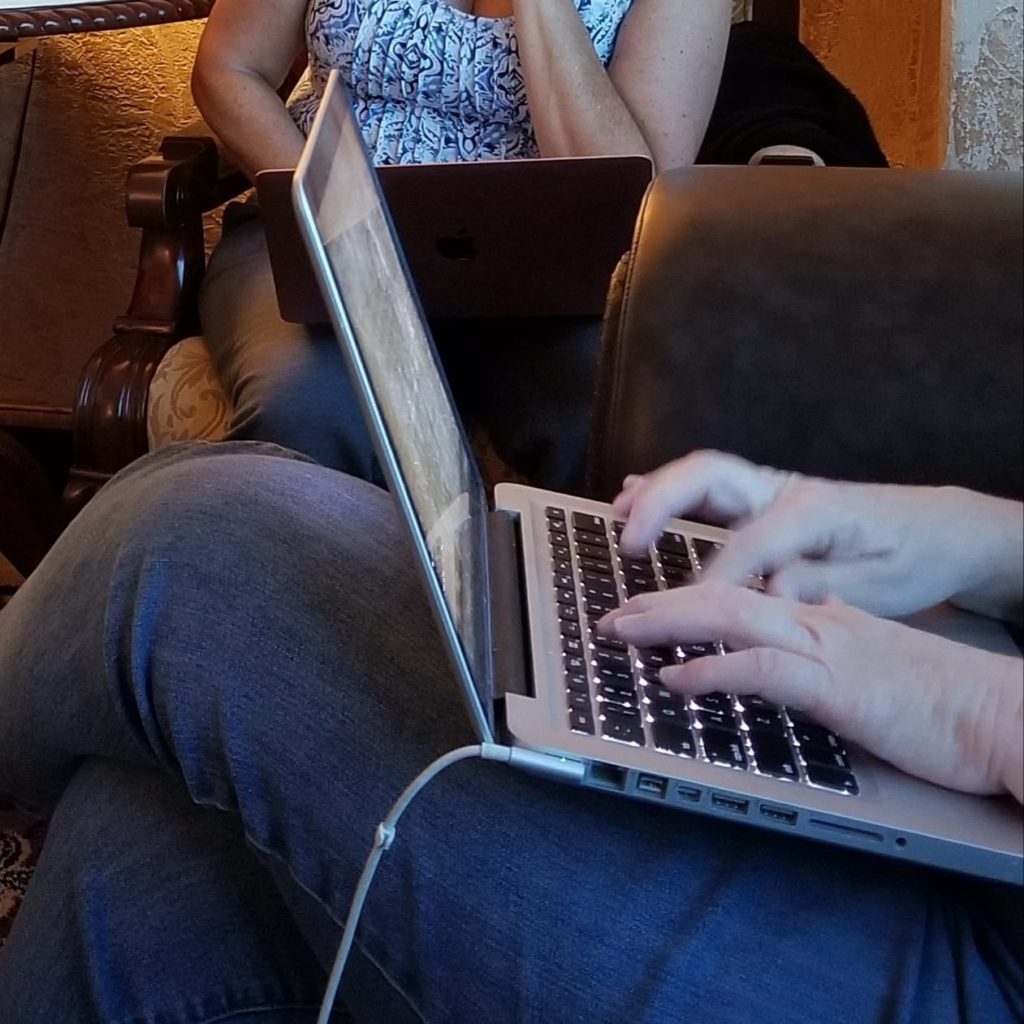 Writing continues across the weekend, with several 3- and 4-hour blocks of time scheduled for you to choose between uninterrupted writing time, group exercises to stretch your skills and meet your goals, one-on-one coaching, or none of the above. This is your retreat; you do it your way.
We begin Friday and Saturday with a walk and breakfast together. The walk is optional, breakfast is not. Heidi Benson Stagg is our cook, and her gift leaves the rest of us to write and only worry about food when it's time to eat.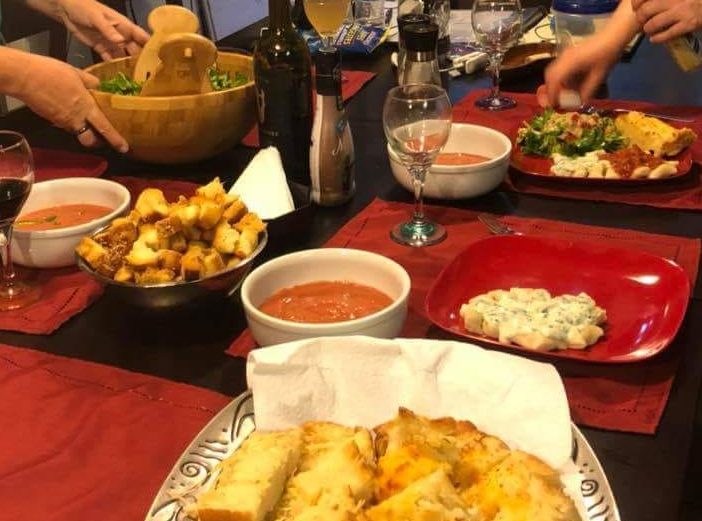 Lunch is served at 1 p.m., cocktails at 5 p.m., and we expect everyone at the table again for dinner at 7 p.m.—we find the communal meal to be a powerful reinforcer of connection, support, and inspiration.
After we check out of the Airbnb Sunday morning, you are welcome to hit the road for home or dawdle over brunch with us in town, where we'll talk about what happens next and the ideal way to support each other in our writing going forward.
When you head out for the foothills Thursday, you are already a member of a tight-knit group of writers who have connected on Facebook in a secret group where you have shared a brief description of your work in progress, a note about your goals and intentions for the retreat, an idea of who you are, and a list of food preferences and other info we should know. This group is where we keep you updated on weather, accommodations, and what to expect on retreat.
As May continues to warm up, so this Facebook group evolves. Think of it as an extended retreat, where the idea of old-fashioned moral support in a modern world really comes into play and you find yourself invited to several follow-up write ins, write alongs, and opportunities to share your work.
The Write in the Foothills retreat price includes
accommodations in the Columbia area*
meals at the house: breakfast, lunch, dinner, and snacks each day
as much writing time as you could ask for in one long weekend
group writing activities and discussions
goal setting, tracking, and accountability
a ton of time to write or dream on your own
workshopping the specific challenge(s) your project presents
individualized attention / one-on-one coaching with Bronwyn
opportunites to share your work with the group
opportunities to make deep and meaningful connections with other writers or dream on your own
an entire long weekend devoted to taking your writing seriously and being taken seriously for your writing.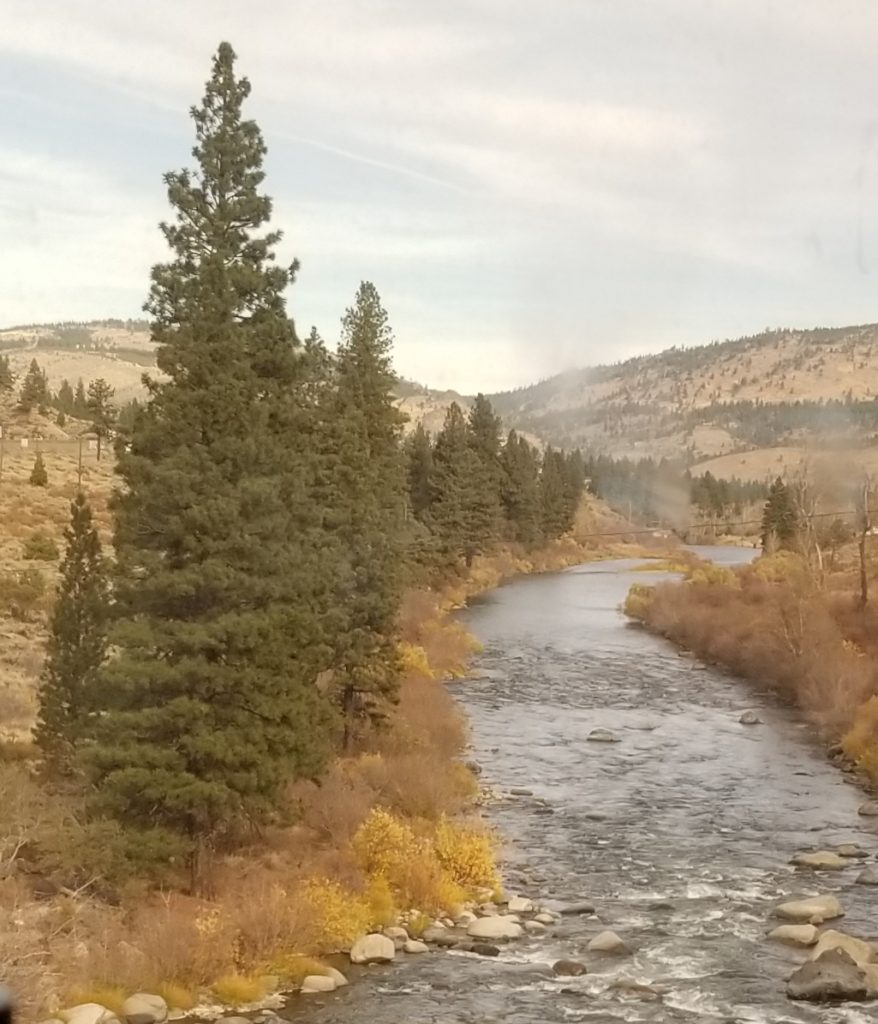 The Write in the Foothills retreat price does NOT include:
transportation (let us know if this is an issue; we're flexible)
brunch or other meals not provided by the cook (ie: if we go out to dinner)
specialty food or beverage not agreed on in the pre-retreat group conversations
Write in the Foothills with us this Spring:
$499
If this retreat is a good fit, nonrefundable but fully transferable fee is due in full April 11, unless other arrangements have been made. I regret that as a solopreneur I am unable to refund any part of the retreat–but if you can't make it, you may sell or gift your place in the retreat to another writer or use it as credit for coaching or future workshops.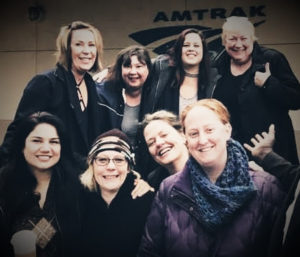 Embrace this opportunity to feed and pamper your writer self with a long weekend devoted to writing, tucked into a cozy hideaway and surrounded by other writers who share your love and respect for the craft.
You know you want to.
*We do not share the exact location of the retreat house until a day before we leave. We ask that the address be kept private. Photos on here are from past retreats and are meant to represent the kind of accommodations you can expect.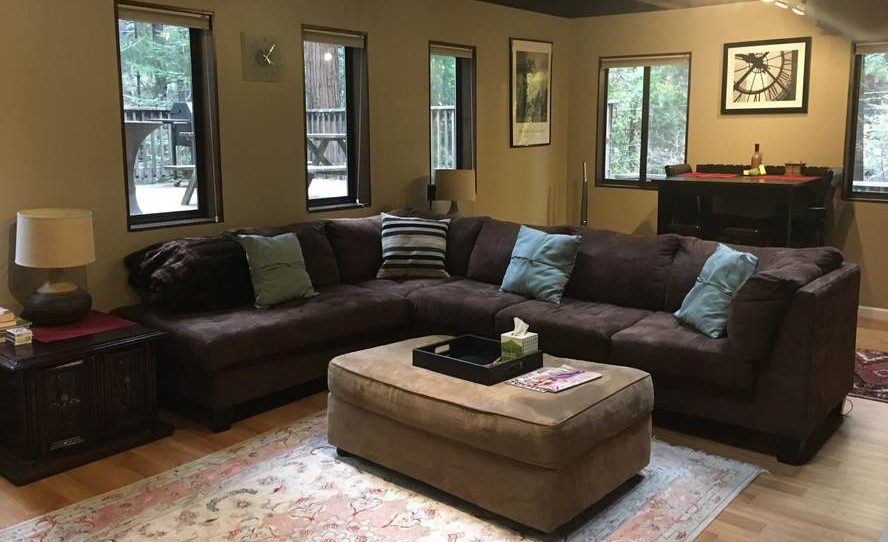 Sleeping options are sleepover-style and range from standard mattresses to sofas, sleeper sofas, futons, and air mattresses. you might be asked to share a bed, bunk bed, room, or loft.
Please follow and like us: