To Live and Write is a writers support group based on the small island city of Alameda, CA, but we're open to writers from far and wide. Our objective is to build a sustainable community of writers and kindred spirits who actively support and encourage each other through the ups and downs of chasing the muse and honing our craft. We are able to achieve this by offering a variety of opportunities to engage with fellow members online and in real life, including salons, studios, labs, workshops, curated reading events, open mics, journaling nights, discussion groups, field trips, retreats, writing challenges, and more.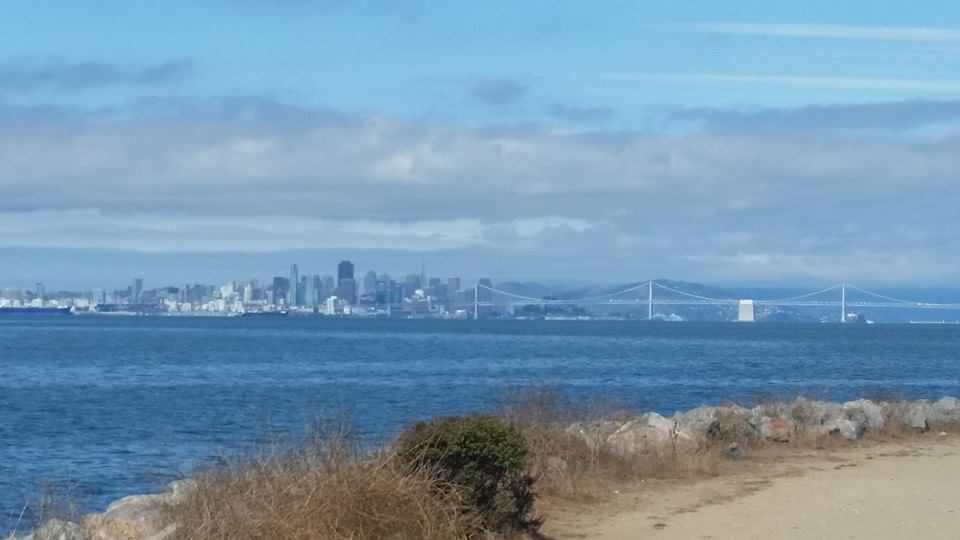 We begin on Facebook, because it's so widely accessible, and take it to the real world from there.
The To Live and Write philosophy is simple. We believe we have to live to have anything worth writing about, and we have to write to have a life worth living. To that end, we strongly encourage our members to get out from behind the laptop, the writing desk and the café table, and socialize with some like-minded eccentrics who are crazy enough ~ and lucky enough ~ to know just how intoxicating the writing life can be, metaphorical hangovers and all. Just check out our calendar to see what we mean!
Members of To Live and Write in Alameda run the gamut from those who write for a hobby to those who write for a living — from beginners to award winners and beyond. Every point from one end of that spectrum to the other is exciting to us, and we're here to celebrate your progress as you make it. We are less concerned about your experience and credentials than we are about your eagerness to join in our writerly escapades and shenanigans.
To Live and Write in Alameda exists to provide an old-fashioned sense of community and connection among writers in a modern world, where it's too easy to become isolated and too easy to start thinking you should be able do it all alone. Nonsense. We need each other.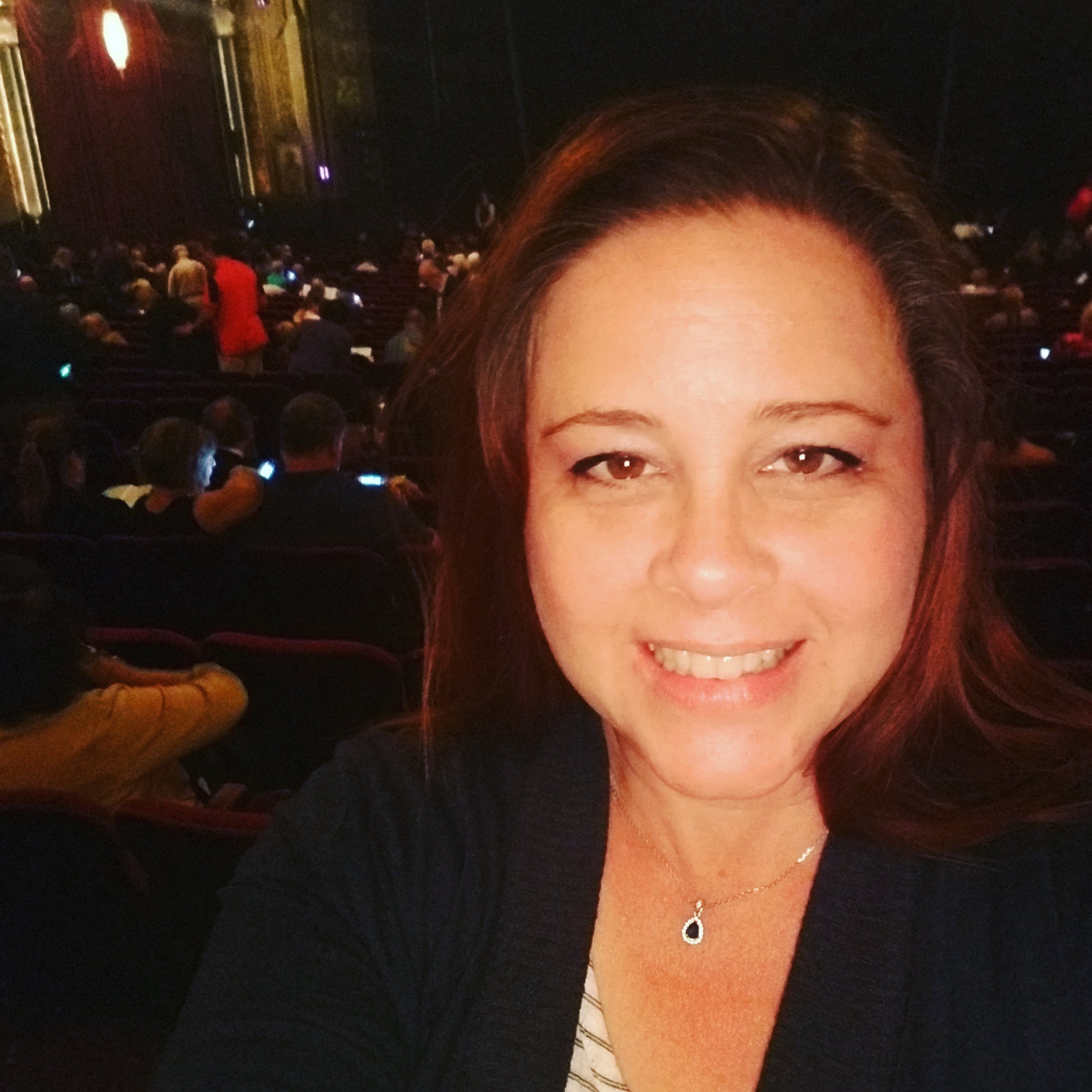 I'm Bronwyn Emery. I started this group out of a desperate need to connect with other writers who were equally self-conscious and searching for moral support. It's my job to keep the Facebook group alive, organize and facilitate events and activities, monitor and enforce the safety of the group, and create opportunities for you to learn, grow, share your work, lead, connect, and build meaningful friendships within our community. I'm also your resident writing and creativity coach online, in real life, and on writing retreats.
Please reach out to me with questions, concerns, or suggestions at info@toliveandwrite.org.
Try us out. You know you want to.
Please follow and like us: