RETURNING IN SEPTEMBER
Day 1: Writing narrative non-fiction | Day 2: Writing fiction
Attendance required both days of each lab.
"Two Truths and a Lie is an exercise in improvisation. It starts when the clock starts ticking and ends up who knows where. Finding one's truth or a fable along the way is the reward… It's quick, more fun than expected and leaves stories in your notebook for future writings. I'm coming back for more." –John McNulty.
We dare you to tell the truth with us, to gently explore the complex ideas and simple stories that make up your self, and to visit or revisit what is truly interesting and maybe a little daring about you. Saturday morning is all about narrative non-fiction and embracing truth.
Then we dare you to take what is real and make it false, and yet still true.
Sunday morning we play with truth in fiction. We take the two truths rooted in your experience and put it at a safe distance by using a different form of storytelling: fiction. When it comes to sharing your truth with the world, it helps to know you have options.
You are always in control of what you share and whether you expose your truth to the light or shroud it in veils of mystery and innuendo.
"For those of us who can't see ourselves ever writing fiction, I whole-heartedly recommend this workshop! The first day's emphasis on introspection and self-discovery came naturally to me. I love how Bronwyn reminds me how I can bring that truth-telling into fiction.
And for others who are in the opposite camp (can't see themselves writing non-fiction), this workshop should be equally instructive. There is never any pressure to share what you've written.
Bronwyn provides a supportive, safe environment to explore your truths before you move on to your inventions.
I couldn't ask for a better-organized, more convenient way to get important writing work done. Meeting online works extremely well for my busy schedule. Starting each morning of my weekend this way was incredible, and the creative energy continued all week!"
— Marise Phillips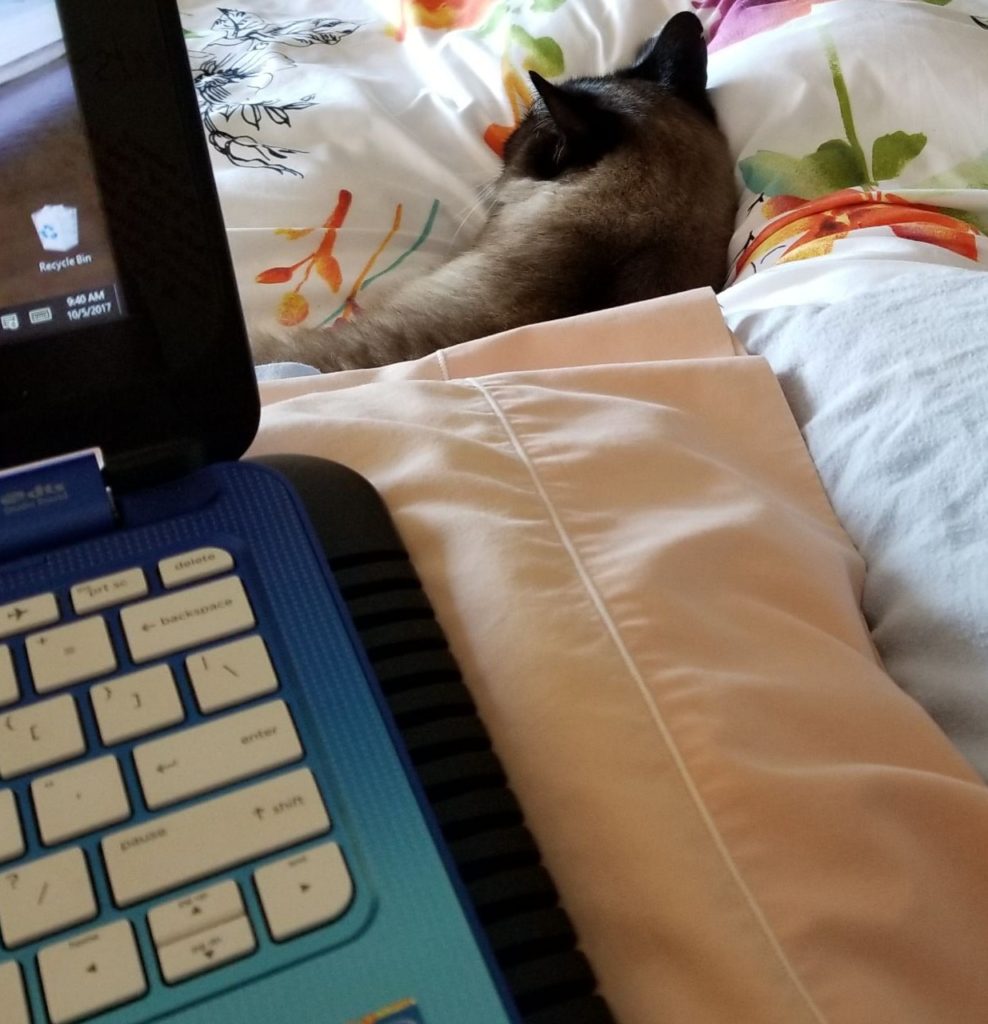 Two Truths & A Lie is hosted by Bronwyn Emery, who facilitates exploration of the theme by providing prompts, exercises, and a safe space to share your writing (optional), as well as gentle nudges to challenge yourself and your skills.
If you have ever wanted to participate in Alameda Shorts but have been hindered by shyness, distance, or deadline, here's your chance to play with past themes and write something memorable. From Hustle to Creep, session by session, this series of Two Truths & A Lie revisits the Alameda Shorts themes of 2018.
Each lab is two days; 8 – 11 a.m. online each day.
Each lab: $45
Package of 4 labs: $165
When you sign up for Two Truths & A Lie you agree to trust the process and participate in all of the non-fiction and fiction writing exercises. Narrative non-fiction writing can be nerve-racking for those not used to it. Confidentiality and respect are required.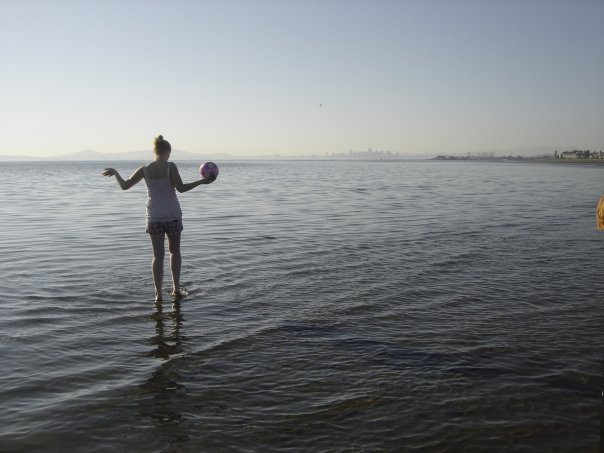 Two Truths & A Lie about this photo:
This photo is about ten years old
This child played volleyball in high school
This child walks on water
*This is a pilot program; the price is set accordingly and will increase in 2020.
Please follow and like us: