Day 1: Writing narrative non-fiction | Day 2: Writing fiction
Attendance required both days of each lab.
We dare you to tell the truth with us, to gently explore the complex ideas and simple stories that make up your self, and to visit or revisit what is truly interesting and maybe a little daring about you. Saturday morning is all about narrative non-fiction and embracing truth.
Then we dare you to take what is real and make it false, and yet still true.
Sunday morning we play with truth in fiction. We take the two truths rooted in your experience and put it at a safe distance by using a different form of storytelling: fiction. When it comes to sharing your truth with the world, it helps to know you have options.   
You are always in control of what you share and whether you expose your truth to the light or shroud it in veils of mystery and innuendo.
Choose one, some, or all eight labs. Each weekend we start with a different theme from last year's curated literary series, Alameda Shorts. When you sign up for Two Truths & A Lie you agree to trust the process and participate in all of the non-fiction and fiction writing exercises. Narrative non-fiction writing can be nerve-racking for those not used to it. Confidentiality and respect are required.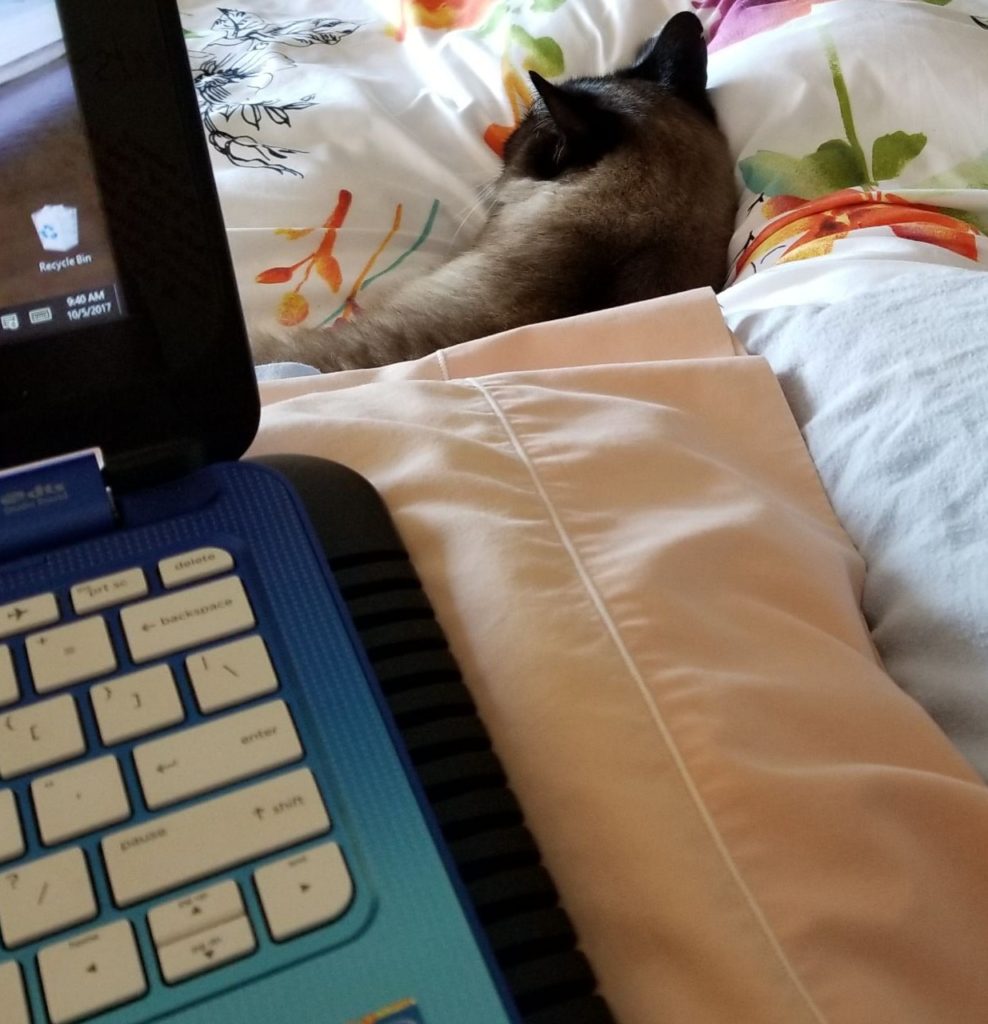 Two Truths & A Lie is hosted by Bronwyn Emery, who facilitates exploration of the theme and provides prompts, exercises, and a safe space to share your writing (optional), as well as gentle nudges to challenge yourself and your skills. Labs are about experimentation; there's no right and wrong and there are no grades to earn.
If you have ever wanted to participate in Alameda Shorts but have been hindered by shyness, distance, or deadline, here's your chance to play with past themes and write something memorable. From Hustle to Creep, session by session, this series of Two Truths & A Lie revisits the Alameda Shorts themes of 2018.
Select one theme that calls to you, mix it up with a few favorites, or commit to the whole series. The choice is yours.
Each lab is two days; 8 – 11 a.m. online each day. $
Each lab: $45
Package of 4 labs: $165
Package of 8 labs: $315
To register, contact Bronwyn at info@toliveandwrite.org
| | |
| --- | --- |
| Sat-Sun | |
| Jan 26-27 | Hustle |
| Feb 16-17 | Superstition |
| Mar 16-17 | Shape |
| Mar 23-24 | Fix |
| Mar 30-31 | Glare |
| Apr 20-21 | Wave |
| May 4-5 | Change |
| May 25-26 | Creep |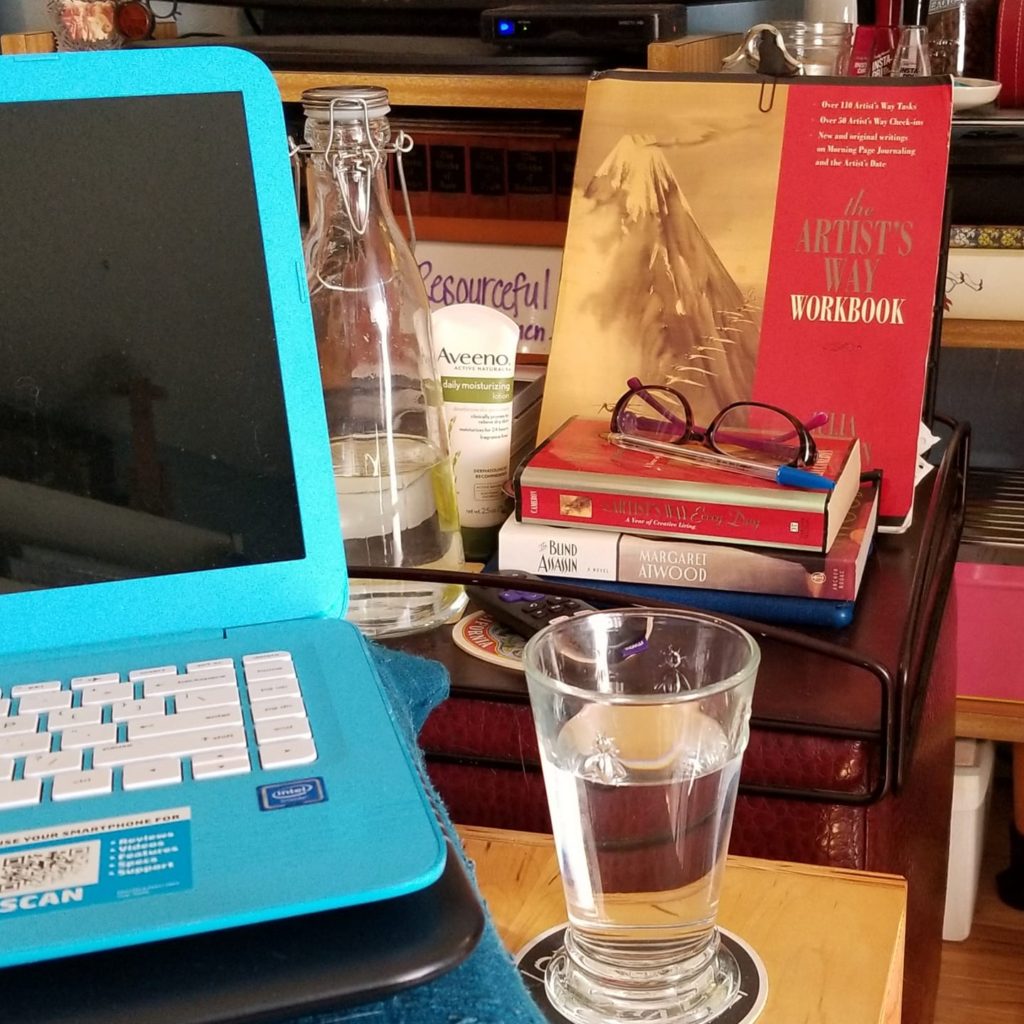 Join us for morning labss where we dare you to tell the truth, then dare you to make it false, and then sit back and applaud your daring—because all writing about the self is just that, and don't we know it.
*This is a pilot program; the price is set accordingly and will increase in 2020.