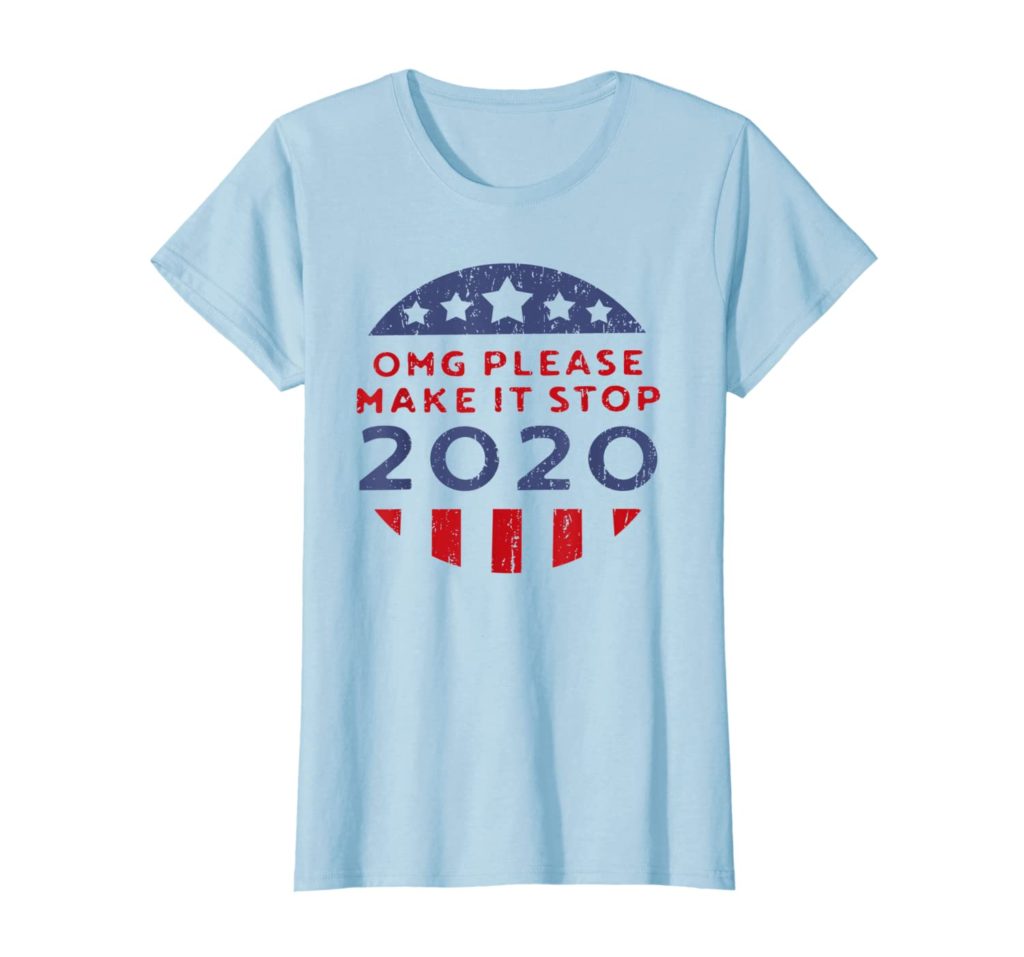 I have this t-shirt. If you can relate, you might want to try my new workshop, Choice Within Change.
Life in 2020 keeps changing at a rapid pace, handing us circumstances no one asked for. February was normal, March was not. April was a new normal, May has been about moving out of that new normal.
What the hemk is June going to be about?
Well, what would you like June to be about? And July, for that matter?
It may feel like your choices have been taken away or severely limited, and yes, some of them have indeed been put on hold, but you still have a lot more control over your time and options than you might realize.
In this workshop, we're going to take a look at life before and during SIP, and then explore how to stay centered and in control of your choices regardless of whatever the hemk the world does next–all in the context of your life, your writing, and your ideal creative situation.
It's important to get clear about the choices you have in the midst of change, especially as the world reopens and you're going to be asked to continue to make concessions in your life.
Saturday, September 5: 9 a.m. to noon PST: $225
Understanding the control you have when everything around you is different can be the difference between feeling capable and confident and feeling helpless and out of control.
Your experience of change affects your creativity. As writers, we process a hemkofalot in our Daily Pages, personal narratives, stories, blog posts, and poetry.
If your writing and creativity have been blocked and you're feeling down about it, do this workshop.
If you have been in a state of acceptance and productivity, and joyful about the way you have been spending your time, it's also worth being in this workshop, especially if you'd like to know why it's been working for you and how to hold onto what works going forward into summer.
Reopening does not mean returning to the old normal. Your new normal has yet to be defined, so design it with your best interests in mind.
This is where you start.
$225.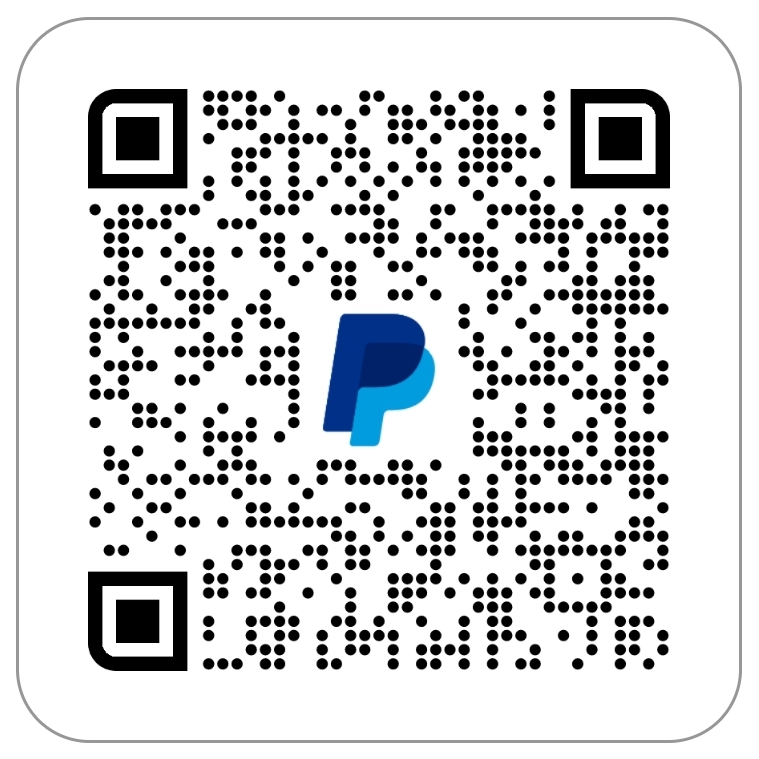 Can't pay all at once? Choose the installment plan instead.
Please follow and like us: