Friday mornings through the end of 2020 (except on holidays), you can do good while you write bad for an hour.
Come bitch in writing about what's trending this week in the news and across social media. Some examples:
The pandemic.
Distance learning. Distance teaching. Schools reopening. Schools reclosing.
People who go the wrong way in the grocery store.
The Kardashians going off the air.
People who don't wear masks in public.
The way wearing a mask is somehow a political thing.
Politics. The DNC. The RNC.
The USPS.
Peaceful protests. Police in riot gear. Rioters.
Street art being called graffiti.
Graffiti.
Human rights. Civil rights. Women's rights. What's a right and what's not.
Fire-maggedon consuming the western coast of North America from SoCal to Canada.
Murder.
Murder hornets.
The plague popping up in South Tahoe.
All those actors, artists, and musicians who left us in 2016. Is this year why?
Etc.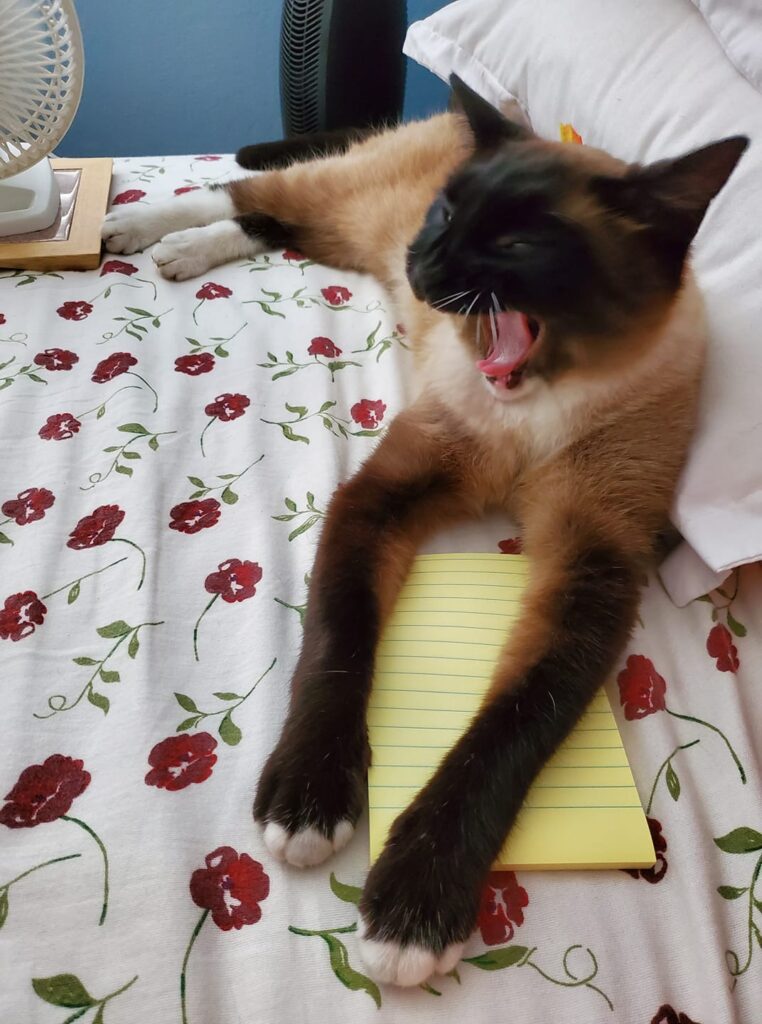 Sit down with us and write it out.
Purge yourself of the ugly thoughts, the anxiety, the annoying nature of hashtags, or something else that's got you down or sideways.
Got too much bugging you to narrow it down? We'll have a yuck list ready, like the one above, but even more current.
Writing + creativity coach Bronwyn Emery will be there to help you wrap up the hour feeling better about the world and your place in it and invite you to make sure your writing is powerful, honest, and constructive — and that your release benefits the most important person: YOU.
Use the Hashtag Micro Retreats as an excuse to do something good while you expel feelings that are bad.
Register for each session by choosing to donate $1, $3, $5, or $10. Your donation goes straight into the Sharkyfish Scholarship Fund established in memory of Catherine Phillips and her lifelong support of under-represented voices.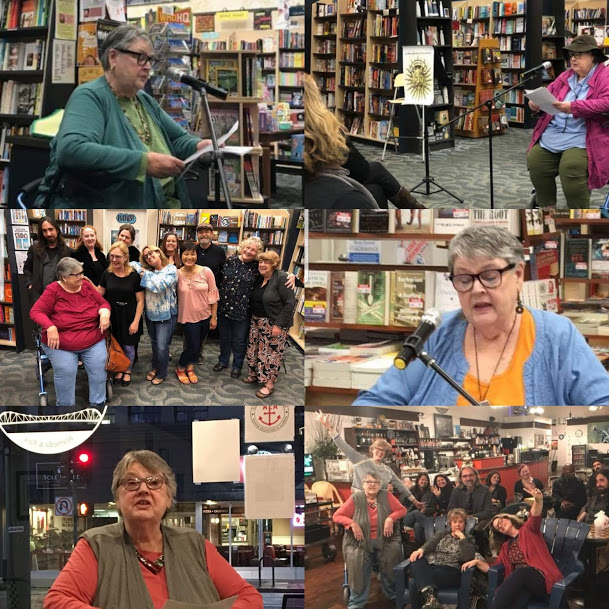 The intention of the Sharkyfish Scholarship Fund is to make it possible for BIPOC and LGBTQ writers within To Live & Write … Wherever You Are to be able to participate in my labs, workshops, salons, retreats, and future fee-based events and activities that might otherwise be cost-prohibitive.
Membership in To Live & Write … Wherever You Are is free and open to writers everywhere. Join a Hashtag Micro Retreat and help us make a big difference, one micro donation at a time.
Fridays, 9-10 a.m. PST.
Zoom meeting ID and password available to members of the Facebook group, To Live & Write … Wherever You Are (free to join!), or email info@toliveandwrite.org and introduce yourself. If we don't know you, we don't let you into our Zoom sessions.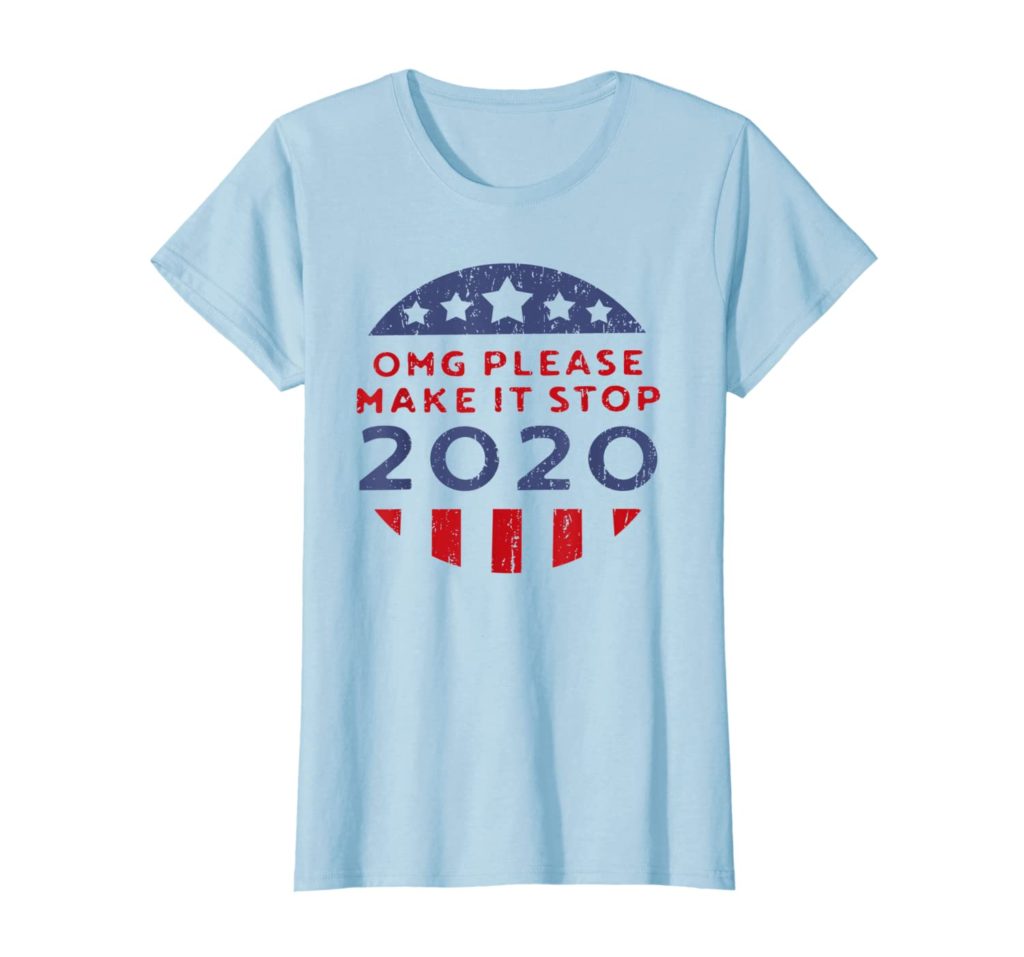 Please follow and like us: