The prompt: Young Love.
The go time: 12 a.m. Thursday, Feb 28.
The deadline: Midnight Thursday, Feb 28. You read that right; you only get 24 hours this time. You got this.
The word count: 500 max.
Beginning, middle, end, and maybe a twist, all in 500 words or less. It's harder than it looks, and a good exercise for the creative mind. We give you three days to think about it, sketch out a rough draft, and polish it just enough to make deadline.
The stories: (click on the name)
Want to play along next time? JoinTo Live and Write in Alameda on Facebook to stay informed and/or come back here in June; we'll be doing it all over again with fresh prompts and a growing list of participants.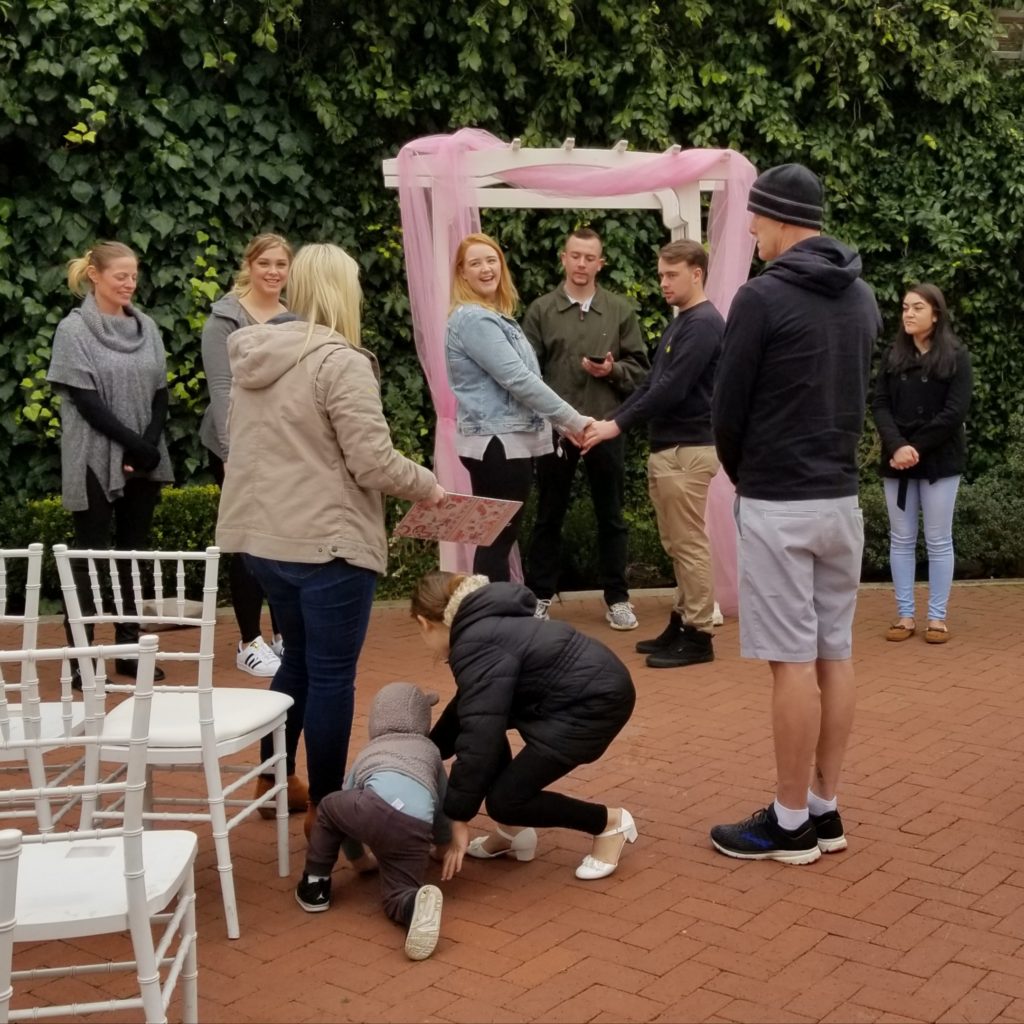 Flash Lit Feb is all about quick storytelling with minimum editing. Be it poetry, prose, stream of consciousness, or cartoons, just have fun with the theme and show us what you got.