In line with The Artist's Way
Days 1 & 2: Narrative Non-Fiction | Day 3: Fiction

We dare you to tell the truth with us, to gently explore the complex ideas and simple stories that make up your sense of self, and to visit or revisit what is truly interesting and maybe a little daring about you. This is the narrative non-fiction part of the process.
Then we dare you to take what is real and explore possibilities.
On the third morning we approach our stories from a different angle. We take the time to acknowledge the impact our experiences have had on who we are in the world, as well as whether they have kept us connected or disconnected from the theme.
Every Wednesday we start with a different theme, beginning with Safety on April 24. We spend two days writing non-fiction, letting thoughts, emotions, and memories flow, and keeping them within the group. Confidentiality and respect required. Fridays are for writing what could be.
You are always in control of what you share and whether you expose your truth to the light or shroud it in veils of mystery and inuendo.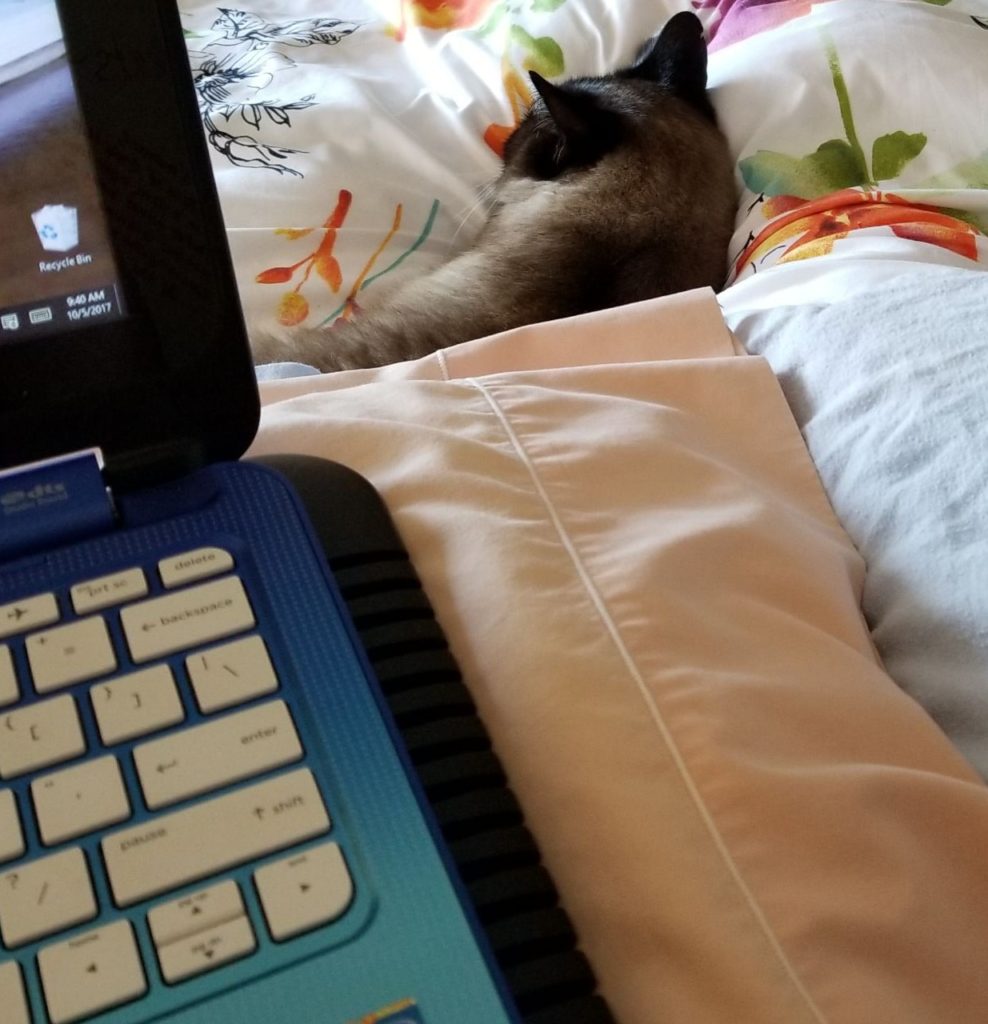 Truth & Dare is hosted by Bronwyn Emery, who provides 90 minutes of prompts, exercises, and a safe space to share your writing (optional) every morning, as well as gentle nudges to challenge yourself and your writing.
If you have done The Artist's Way with Bronwyn, another group, or on your own, you will recognize the order of subjects. From Safety and Identity through Autonomy and Faith, week by week Truth & Dare follows the path laid out by Julia Cameron in The Artist's Way, which she designed decades ago to facilitate the artist's return to creativity.
Truth & Dare offers you the opportunity to explore each topic in ways that are familiar, strange, old, new, and uniquely you.
Select one topic that calls to you, mix it up with one or two a month, or commit to the whole series. The choice is yours.
Each session is three days; 90 minutes online each day; 8:30-10 a.m. PST.
One 3-day writing studio: $45
Four 3-day writing studios: $165
All 12 3-day writing studios: $450
When you choose a set of four or six Truth & Dare writing studios, please include your email address so we can contact you for your preferred dates.
| | |
| --- | --- |
| Weds-Thurs-Fri | |
| April 24-26 | Safety |
| May 1-3 | Identity |
| May 8-10 | Power |
| May 15-17 | Integrity |
| May 22-24 | Possibility |
| May 29-31 | Abundance |
| June 5-7 | Connection |
| June 12-14 | Strength |
| June 19-21 | Compassion |
| June 26-28 | Self-Protection |
| July 3-5 | Autonomy |
| July 10-12 | Faith |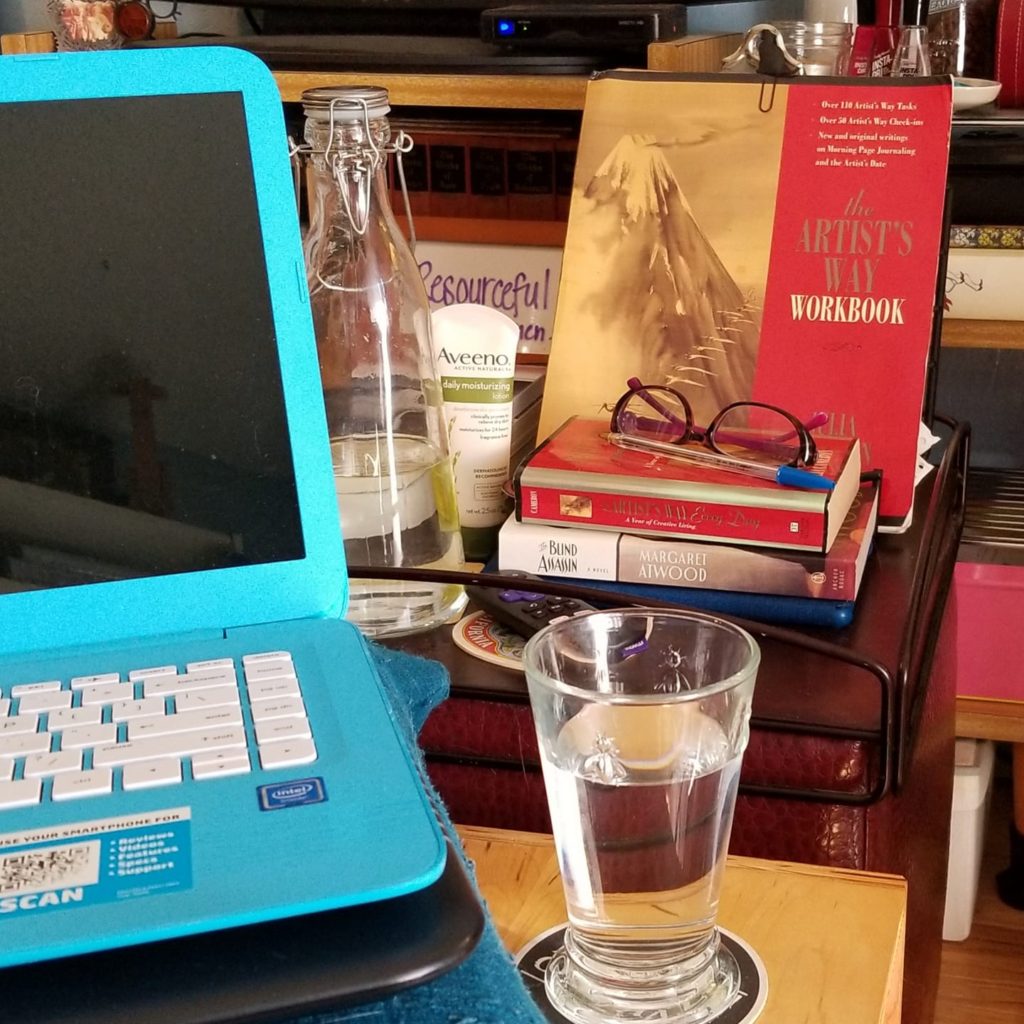 Join us for morning sessions where we dare you to tell the truth, then dare you to explore its possibilities, and then sit back and applaud your daring—because all writing about the self takes courage, and don't we know it.
*This is a pilot program; the price is set accordingly and will increase in 2020.