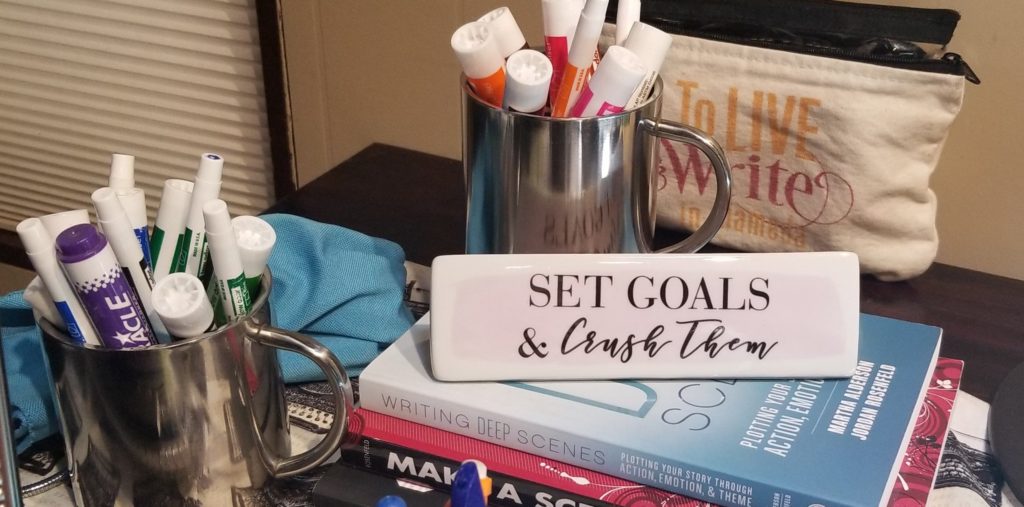 An Accomplice means business. Members at this level focus on setting and meeting specific goals for their writing. A novel completed. A collection of poems published. A blog sponsored. You're eager to advance your understanding of plot, poetry, pitching. You're passionate about your genre and you know why—or at least want to figure it out. You're motivated to move out of the hobby zone into the place where writing pays for some, if not all, of your bills. You understand there's no magic formula for this, and you're ready and willing to put in the work.
Facilitated discussion, individualized attention, and group support are key to the Accomplices experience. At this level, the monthly challenges are more than just fun distractions; your coach and facilitator uses them to nurture your efforts and greater ambitions in structured, deliberate ways.
At the Accomplice level, the focus is on turning your dream into reality. The fee $40/month ($400/year) fee includes:
Everything in the Cohort membership, with coaching, accountability, and individualized support in the form of prompts, workshopping opportunities and more

Access to password-protected materials

Access to Accomplices-only online Write-Alongs

Two Writing Salons per month

One private 60-minute coaching session per quarter

Opportunities to group Mastermind your goals and ambitions   

25% discount on labs and workshops, online and IRL

25% discount on all retreats or one retreat at cost annually 

25% discount on merchandise

Individualized and engaged support developing your author platform
As an Accomplice, you understand the importance of hiring professional editors and assembling insightful beta readers who know your genre. There's a reason you have made time and space in your life to write: to publish.
You're willing to invest in yourself and the success of your fellow Accomplices. You thought maybe you'd have to do all this alone, but you've got resources. Come be a part of a slightly more intense, notably more focused group, hell bent on making this writing thing happen before someday fades beyond reach.
"Writing a novel is like running a marathon but you're alone, in the rain, and don't know where you're going. That is, unless you find a community like To Live and Write in Alameda. I have never met so many talented, vibrant, supportive writers in my entire life. When I get stuck I know that someone will be there either online or at one of the many gatherings during the week to cheer me on, offer practical advice, or just lend an ear."
~ Jannette Eng, YA and Mystery