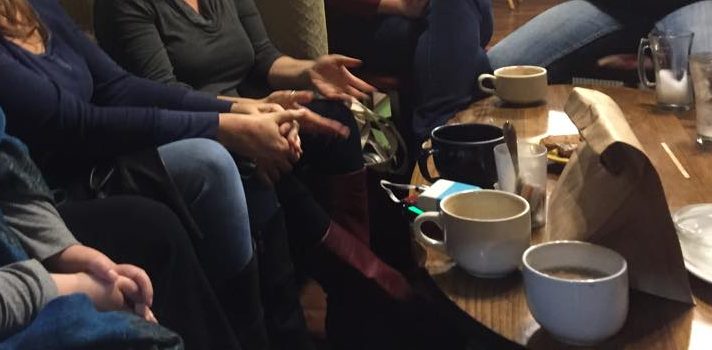 Friends membership is free. And it's so easy! Join the To Live and Write in Alameda Facebook group, et voila, you will instantly transform into a Friend member, and it doesn't even hurt. It may tingle, but keep that to yourself.
And the perks! The perks will make you feel like you spent a million bucks! Or, somewhere between five and a million.
Join us now for access to:
Tuesday discussion groups
Multiple weekly write-ins
First dibs on labs and workshops (they fill up fast)
Members-only events and activities
Monthly challenges designed to support your creative habit
Writing groups and accountability partners
Critique groups and beta readers
Opportunities to submit your work for Alameda Shorts
Priority sign-ups for Local Voice: A Broken Mic
Any and all conversations happening in the Facebook group
Any and all resources shared in the Facebook group 
Our community of writers, who make excellent sounding boards and even better real-life friends.
As a Friend member, you are invited to post about your goals, challenges, and achievements in our closed Facebook group, and to tap into our community for the connections and resources you need. Any writer anywhere can join as a friend on Facebook. It's the easiest way to jump in, take a look around, get comfortable, and begin when you're ready.
The events and activities available to Friends are designed to be heavy on the side of socializing and building connections, with writing and the writing life as the ties that bind. Events and activities designed for Cohorts and Accomplices focus on craft and achieving specific goals.
"I was a complete newbie exploring my voice at the start. Through encouragement and guidance, I moved on to start my personal blog. To this point, my highlight has been participating in my first Story Slam presentation. Although my blog and Story Slam are my voice, the accomplishment … has everything to do with me joining a wonderful community of writers like To Live and Write in Alameda."
~ Fitz Rush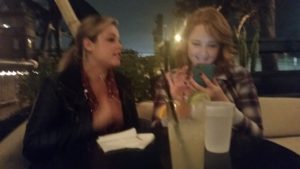 Join us. You know you want to.
To Live And Write was created by Bronwyn Emery, a writing and creativity coach in the San Francisco Bay Area. She has been growing and nurturing an active resource and support group for writers on Facebook since 2014. She is the person behind the events, activities, challenges, and other shenanigans published here. Membership in To Live And Write falls under her coaching services.