---
October 2021 | Prompt #1:
If The Shoe Fits
Cinderella, Grandmother

Now she sits, rocks, rests.
The house is quiet, children
chased the dog out
into the yard or the world
or adulthood.  Gone, anyway.
Sometimes they clatter back
with their own kids trailing
laces and juice box dribbles
and she hugs them tight.
There are stories to read—
mice, magic, moonlight—
Then lashes curl
on sleeping cheeks, one bare foot
flung out from the quilt.
She smooths the sheet.
Memory, cool as glass,
slips around her.
She dances again at midnight.


Read more Janet Salsman
---
October 2021 | Prompt #2:
A Bird In The Hand
Salt Marsh Field Trip, Circa 1978

Bird's heartbeat,
so light and fast and
warm feathers against
my dirty palms.
The bleak salty mud
suddenly glorious with—
with what?—
life, maybe, or beauty.
Ranger releases the little
bird back to the sky.
The fourth grade gasps
as it vanishes.


Read more Janet Salsman
---
October 2021 | Prompt #3:
A Stitch In Time
A Stitch in Time

Ball of yarn, tightly wound,
slowly unspools
and changes, on the needles, grows
a body, a sleeve, a collar.
The ticking tips stitch—
knit, slip, purl—
lace time into a garment
to warm some winter day. 

Read more Janet Salsman
---
October 2021 | Prompt #4:
Early To Bed
Early to Bed

The day's eye weighs on the horizon,
red, tired, heavy.
I should be working—
there are dishes and boxes,
words and messes.
The long ache of muscle
and the dull pain of thoughts
pull me instead to bed, but
there is no rest there.
I can't wrestle the sheet
and win, much less
the hot and tangled dreams.
I rise up in the dark to start again.


Read more Janet Salsman
---
October 2021 | Prompt #5:
Many Hands
Many Hands (For T.)

I used to put a hand
on the place you kicked
from the inside—to welcome
you and maybe soothe you,
but the first hands to hold you
were the doctor's,
the one from the hall, because
you came so suddenly.
I never knew her name.
Then nurses and then, at last,
mine.
Not really last—
Between that slippery baby
and the fine young man,
there have been many hands.
Some, raised with urgent
answers, some reaching
to pull you up, some
waggling an admonitory finger,
probably even some fists.
Now it is in your hands—
the future, the work of it—
May they be deft
and defiant
and determined.
---
June 2021 | Flash Lit Collective | prompt #1: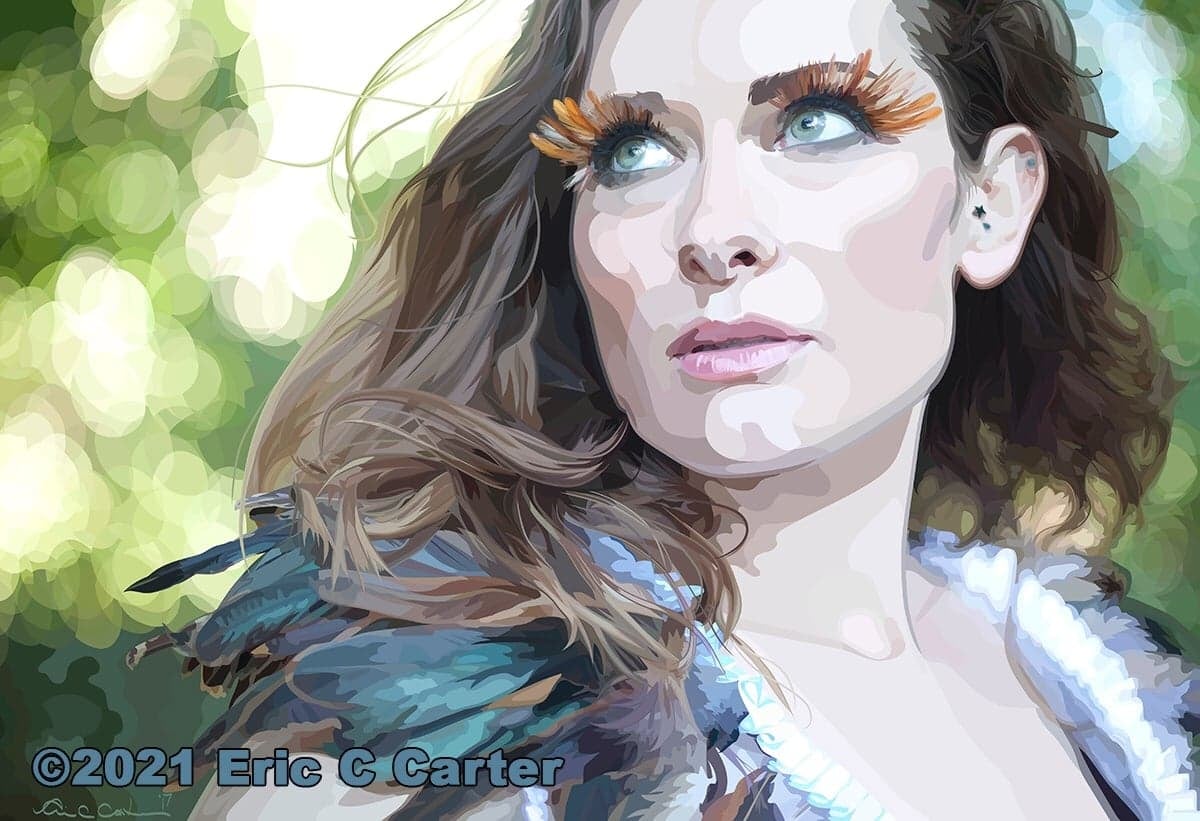 Model
Feathery lashes, plus feathers.
Wings of hair flying back from her face.
Here, pinioned,
pinpointed,
a specimen for a gaze, caged
in ink or paint.
She objects—
subject not object, but
subjected to the process.
Her thoughts, invisible, glide
away on thermals and she vanishes
in clouds.
---
June 2021 | Flash Lit Collective | Prompt #2: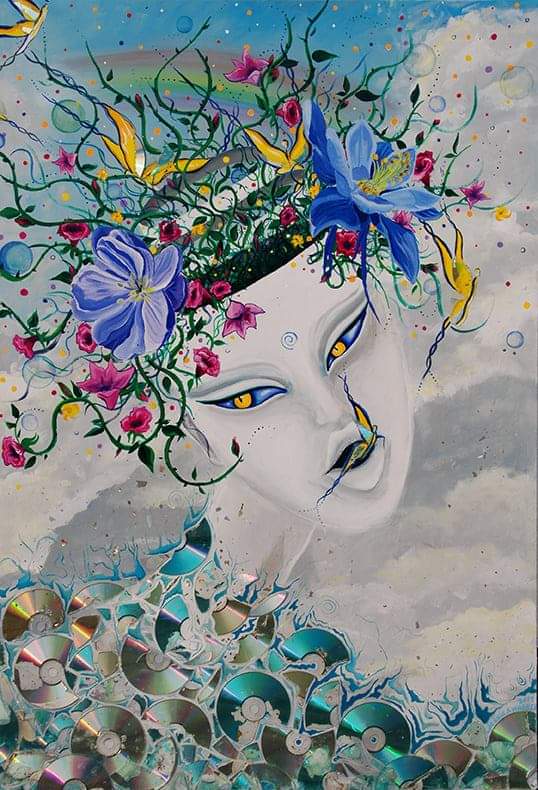 Meditation
In.  Out.
Hiss like a tape, trapped
on CD—
ocean sounds
like breath.

Thoughts sink
into the waves,
nibbled by sea stars,
buried in sand—

those are pearls that were his eyes—

become something strange,
precious,
still.

Ocean flows backward,
meandering stream,
rocks, pool.
Golden koi
weave below the lotus.
---
June 2021 | Flash Lit Collective | Prompt #3:
Tongues of Flame
We build boxes—
golden arks, gothic chancels,
filigreed and silver-chased cages of words,
shrines of bony relics.
Inside, we hide, kneel, recite,
chant, incant, decant
the bloody wine.
 
We pretend
we understand.
 
Then the fiery feathers
rush upon us and
we burn,
our boxes so much kindling
for the bursting Spirit
so much bigger
than even the cathedral
dome of sky and its infinite
whirl of stars.
 
No wonder the angels start
with
Be not afraid.
---
June 2021 | Flash Lit Collective | Prompt #4: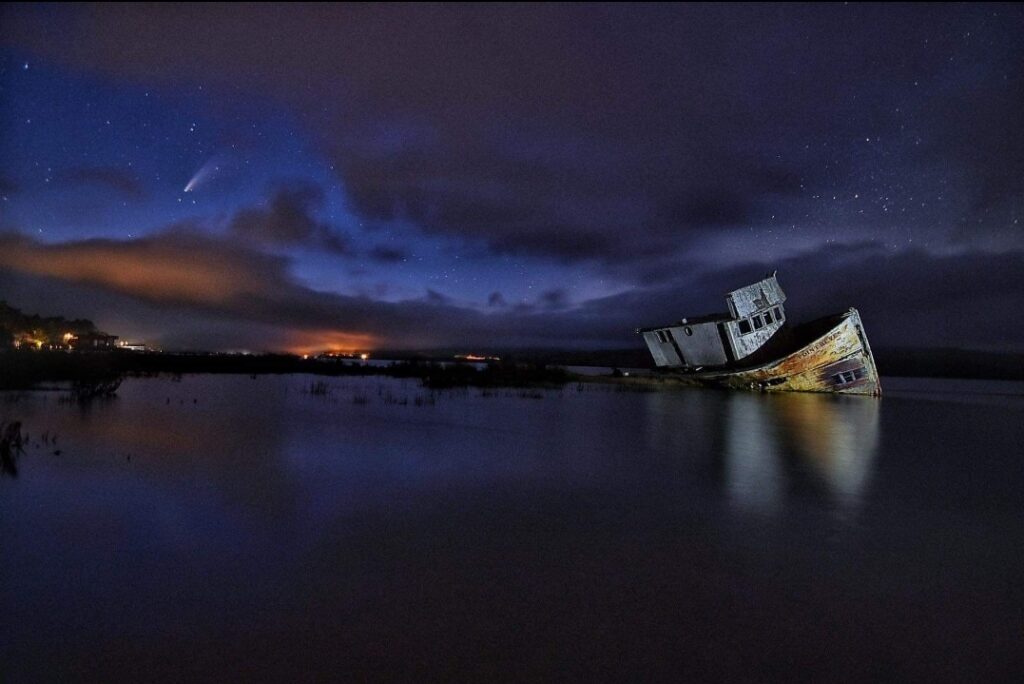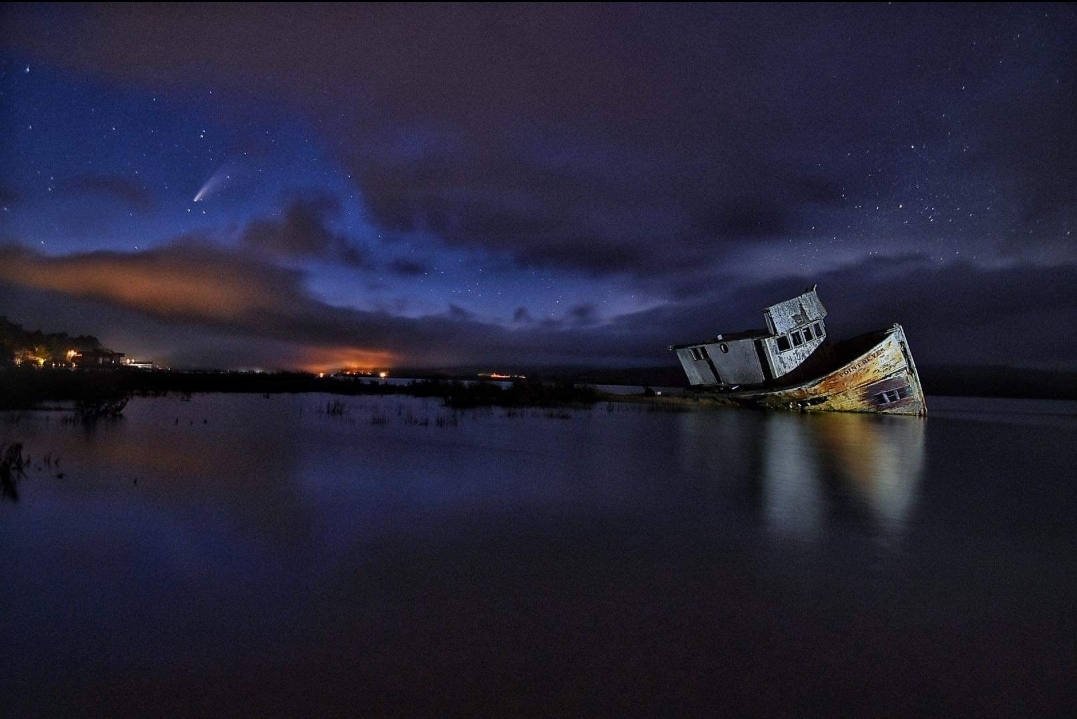 Photographer: Shannon Marsden. 
Like her work? Let her know: 
Venmo @Shannon-Marsden-1
The Wreck
Afterwards,
when the light returns
and the water smooths,
when the shouting stops,
we see
 
the rocks were always there.
Some inevitability, some
quantum magnet of chaos,
drew us to this sharp shock.
 
The tide may ebb and
waves recede, but
time will not flow back, back
to when we were whole.
---
June 2021 | Flash Lit Collective | Prompt #5: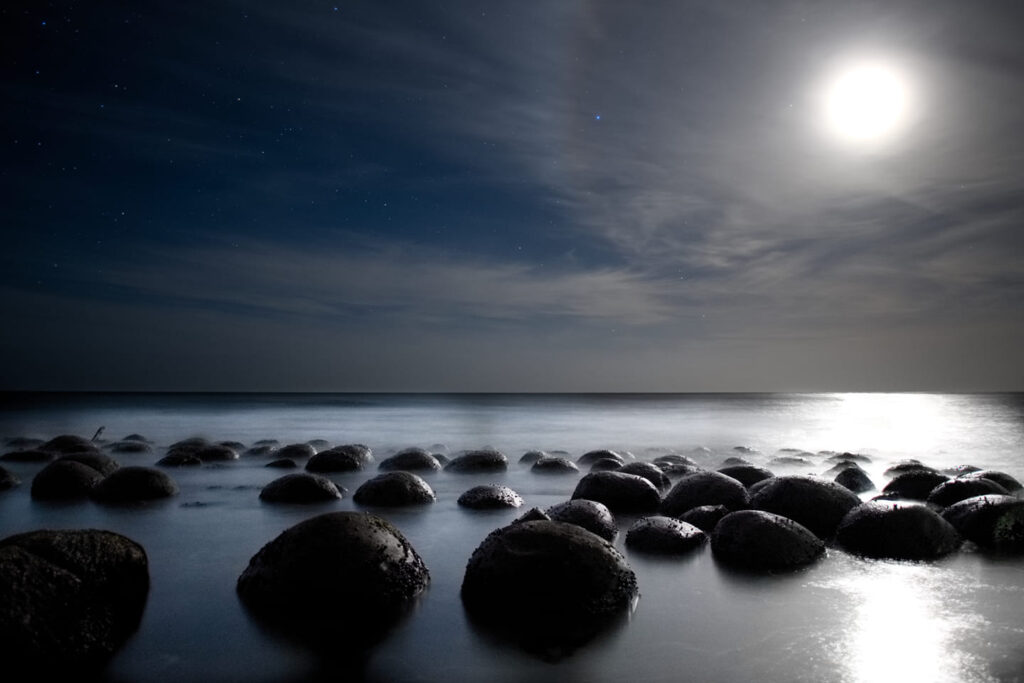 Photographer: Jesus Manuel De Haro
Follow him on Instagram: @grizzlydeharo
Tip/donate: Venmo @jesusdeharo
For the Alchemists
This or that.
Mine or yours.
Water or rock or air.
We sort, categorize, label,
because otherwise
we have to bow
our heads, overwhelmed
by our fusion, the only
way we touch at all.
 
Waves break on rocks,
break rocks, the sand
swirling through and through,
droplets leaping up and up and
spattering back down.
 
Not many things:
Just one reality.
---
June 2021 | Flash Lit Collective | Prompt #6: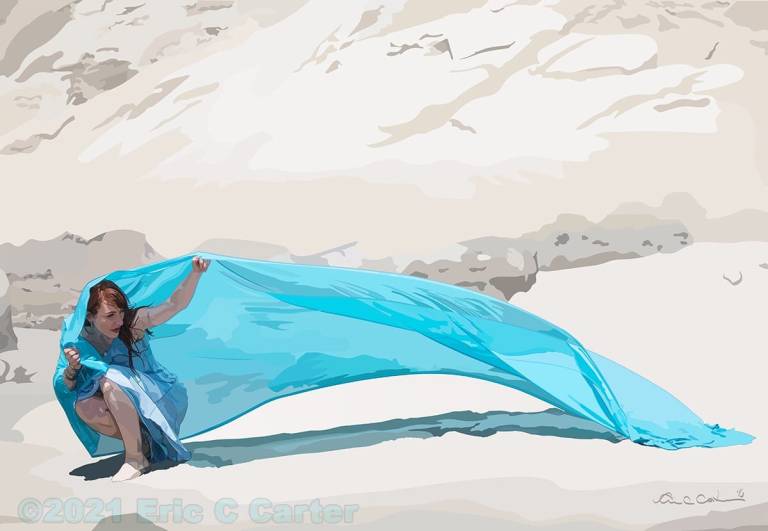 For Christina Rossetti
To eff the ineffable:
see the wind
            hear the silence
                        taste the emptiness and smell it
                                    touch the nothing
 
or
just let the silken scarf billow
            flap bellow snap
and say enough. 
---
June 2021 | Flash Lit Collective | Prompt #7: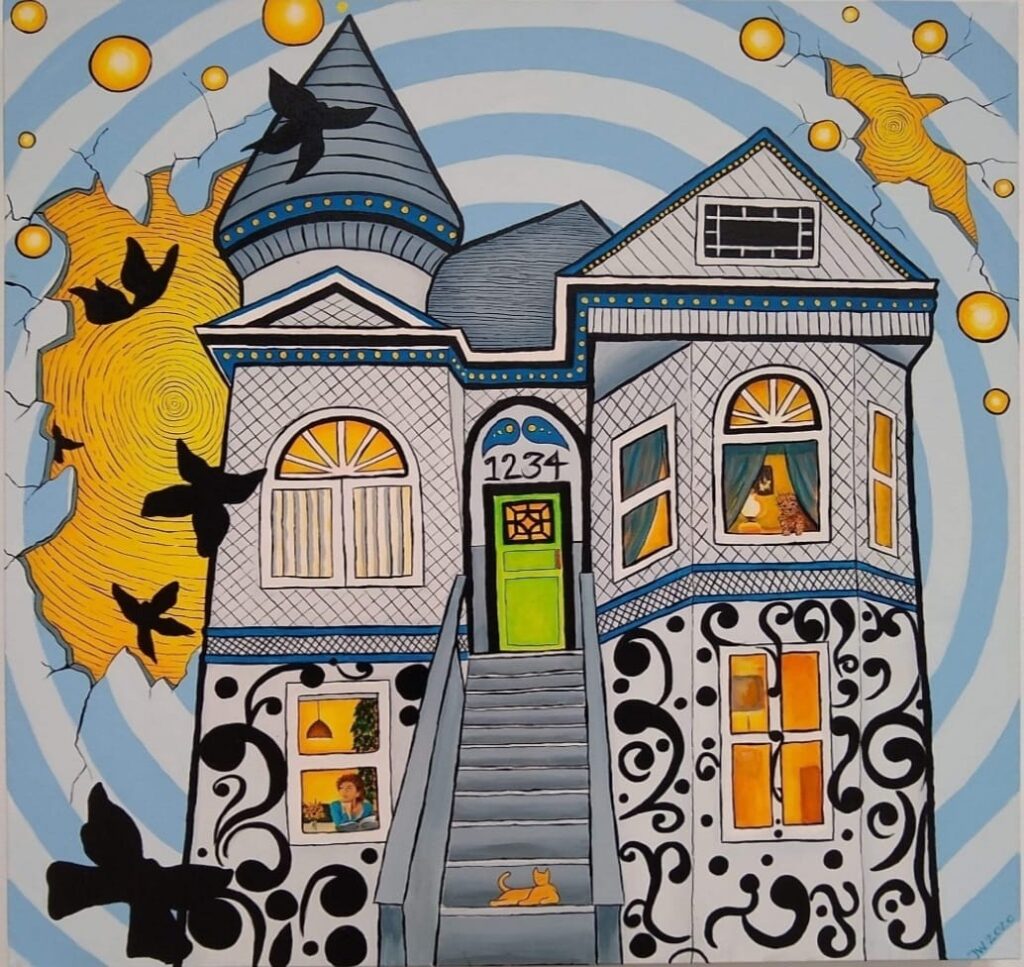 How to Make a Home
Shingles, studs, spigots,
timber, plaster, tile, grout,
molding—so much molding!—
doors, jambs, handles,
pink cotton candy insulation,
tubes and wires, switches,
sinks, toilets, tubs,
but all that is just
the body
held together with nails.
Soul moves in with
the books, the geraniums,
the swirls of paint, the red
kettle on the stove,
the laughter of children.
---
June 2021 | Flash Lit Collective | Prompt #8:
After Paul and Blake
If the whole body
were an eye,
the shimmer of the red
desert would warm it
and the luscious fuzz
of the peach would feed it.
All the music would be
coloratura.
The scent of the beloved
would be light
in a dark place.
Perception has many doors,
all of them infinite
and shining clean.
---
June 2021 | Flash Lit Collective | Prompt #9: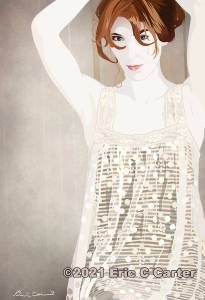 Pose
Like this?
If I grow my hair out?
If I shift my
hips forward, tuck
the prickly opinion
behind the cage of bones?
If I raise my arms,
my voice, my consciousness?
How about if I bleach
out the color, turn it
all down, turn up
the excitement?
Is that what you want to see?
 
Inside:  vibrant fleshy cartwheels
hooting with laughter.
---
June 2021 | Flash Lit Collective | Prompt #10: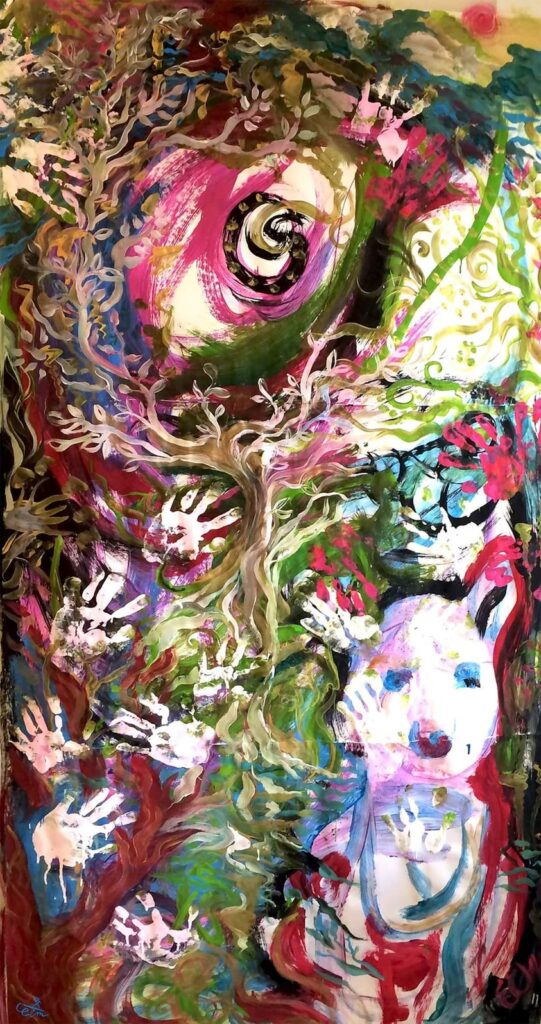 On the Limits of Language and Conception
The world is like—
like—
like—
 
like a tree,
spreading infinite branches
with leaves in all the colors
and fruits that
may be luscious little universes
themselves
 
like an eye,
nerve connected to
consciousness, lens
shifting perspective,
pupil dilating against the dark
 
like a creature
sleeping in a den
roused by tearing hands
into hurricane rage
 
or not.
 
The world just is,
spinning without hands,
dancing without feet,
itself.
---