Karin K. Jensen is a dance instructor, freelance writer, a professional member of the Author's Guild, and a member of the Nonfiction Authors Association. She most frequently writes local news stories for News Break. Recently, she signed to have her debut manuscript, My Name Is King Ying: One Girl's Transpacific Quest of Resilience, Survival, and New World Dreams, published by Bound to Brew. Although new to The Flash Lit Collective, Karin has been an active part of Write Alongs for the past year and is a strong part of our writing community, To Live & Write … Wherever You Are.
---
June 2021 | Flash Lit Collective | Prompt #1: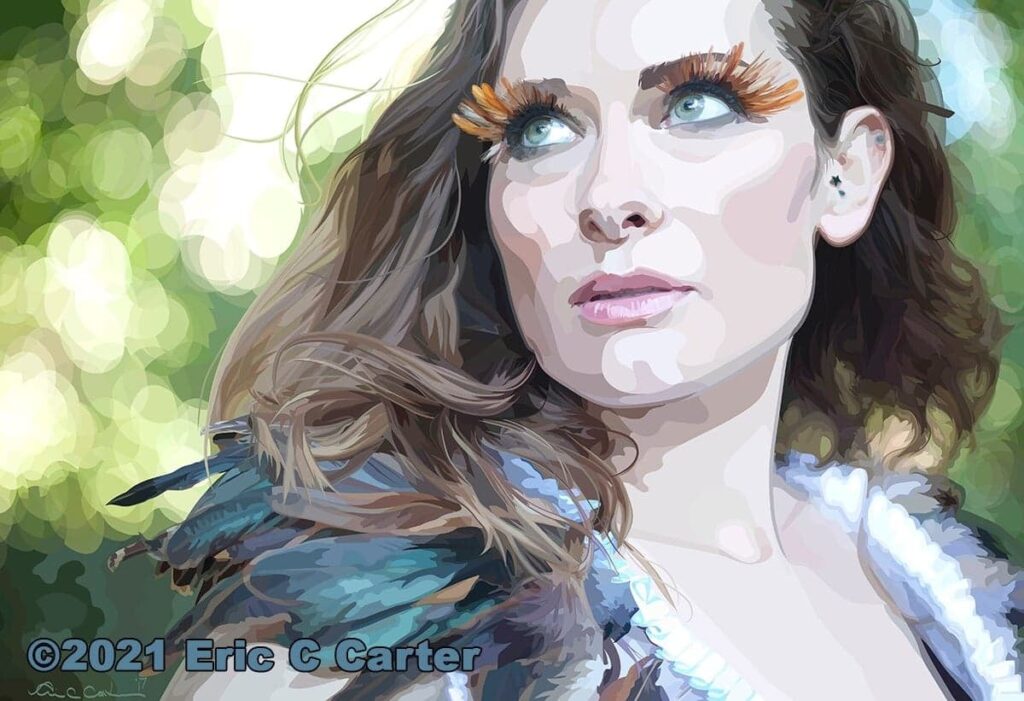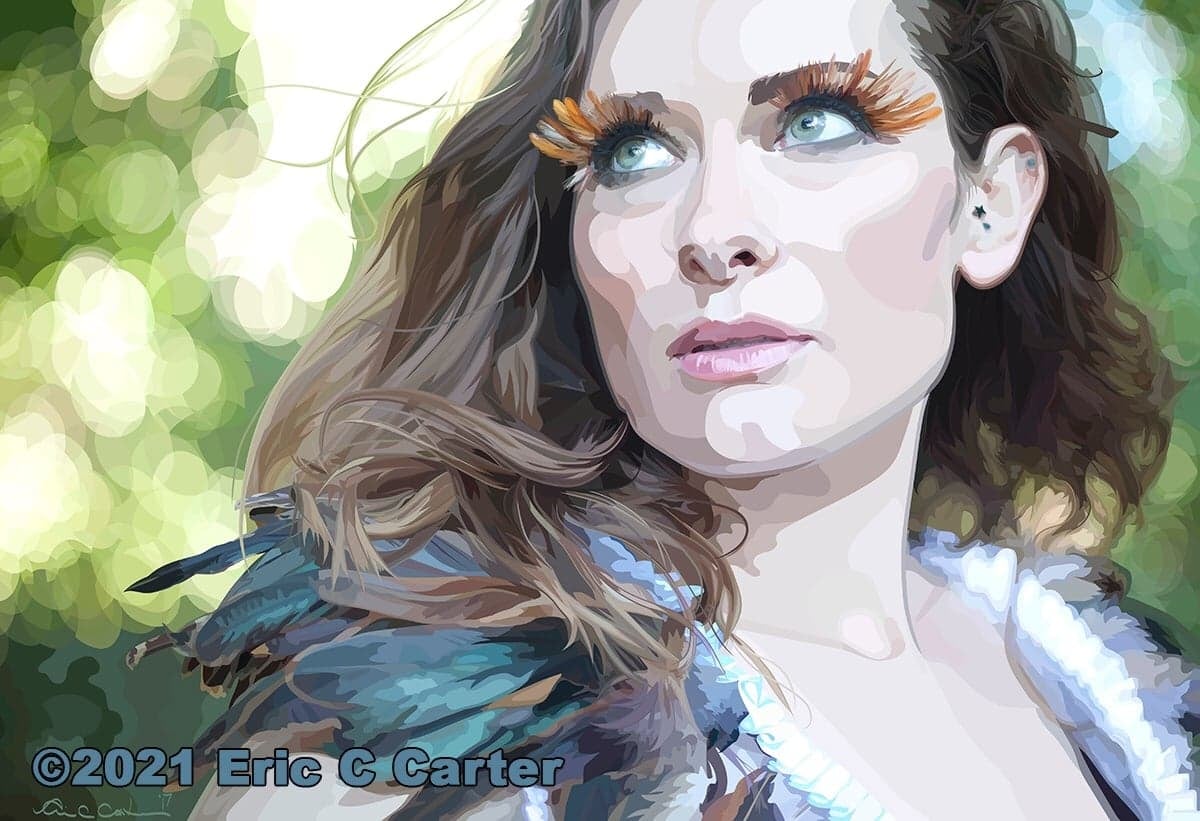 The Seer
She woke in a tent in Golden Gate Park and stretched luxuriantly. The weather was perfect, not too foggy, just cool enough to enliven. She pushed out of her sleeping bag, unzipped the tent, and stepped out, stretching again and twirling to make her skirt float. In her tank top, her arms were bare except for bangles. Her wavy hair cascaded loosely over her shoulders. She closed her eyes and smiled at the sun.
She was hungry. What of that? Hunger is the best spice. In the morning light, she foraged oxalis, cooking both roots and greens on her camp stove. It was not all she could have eaten, but it was enough.
As she chewed thoughtfully, her eyes lost focus. She had always had difficulty seeing what was in front of her. When she was little, she watched as her teacher drew numbers on a blackboard for a math lesson. The 6's became pot-bellied men chasing after the 9's who were big-busted women. "Come here, my beauties," the 6's chortled. The 9's laughed and ran away, but not too fast.
"Alice!" Her teacher stood suddenly next to her, exasperated. "Hello? Wake up!" Ashamed, Alice tried to force her mind into the groove of the lesson. But her mind didn't fit into grooves. Rather she saw the unseen in a world of elastic time.
When she lost her job in her 20s from showing up late one too many times, she cried into her pillow at night and beat her head with her fists. "Help me," she whispered. She wasn't sure to whom she was speaking.
But in the night, she heard, "Follow me."
She woke in tears but felt calm. That day, she walked out the door and followed where her feet led. She wandered into the Haight, sat on the sidewalk with a cup before her, watching as people walked by. A woman with downcast eyes approached with a companion. As she came close, Alice looked into her heart and received what was needed.
"The mountain is sad."
The woman startled and stopped. "What?"
"The mountain is sad, watching the birds fly around it, admiring their beauty, but knowing that it can't join in their freedom and flight."
The companion rolled his eyes, threw a coin into the cup, and tugged at the woman's sleeve. But the woman asked breathlessly, "Is that all?"
Alice replied, "The mountain feels heavy, yet it dreams of wings." And then, looking at the man, she said, "Beware. This mountain," and she nodded at the woman, "can move – no, must move."
The man scowled and pulled the woman's arm forcefully. But the woman yanked her arm back as her eyes filled with tears. She opened her purse and gave Alice all the money she had, nearly one hundred dollars.
Alice knew then that she was a Seer, one who takes flights of fancy with unseen wings and speaks lies that tell the truth. It is a hard path, but this is her Way.