A self-professed "Renaissance woman," Linda Nygard loves to write, paint, craft jewelry, and perform improv. Between writing children's fantasy, working on a collection of adult stories about the circus, and popping into open mics and lit nights to read her short stories and poetry to live audiences, Linda teaches art to children and adults. She lives in the San Francisco Bay Area, loves to bike around her island city, and hosts the Wednesday Write Along and Proof of Write for our writing community, To Live & Write … Wherever You Are. Visit her stories and photography at No Failure In Art.
---
June 2021 | Flash Lit Collective | Prompt #3: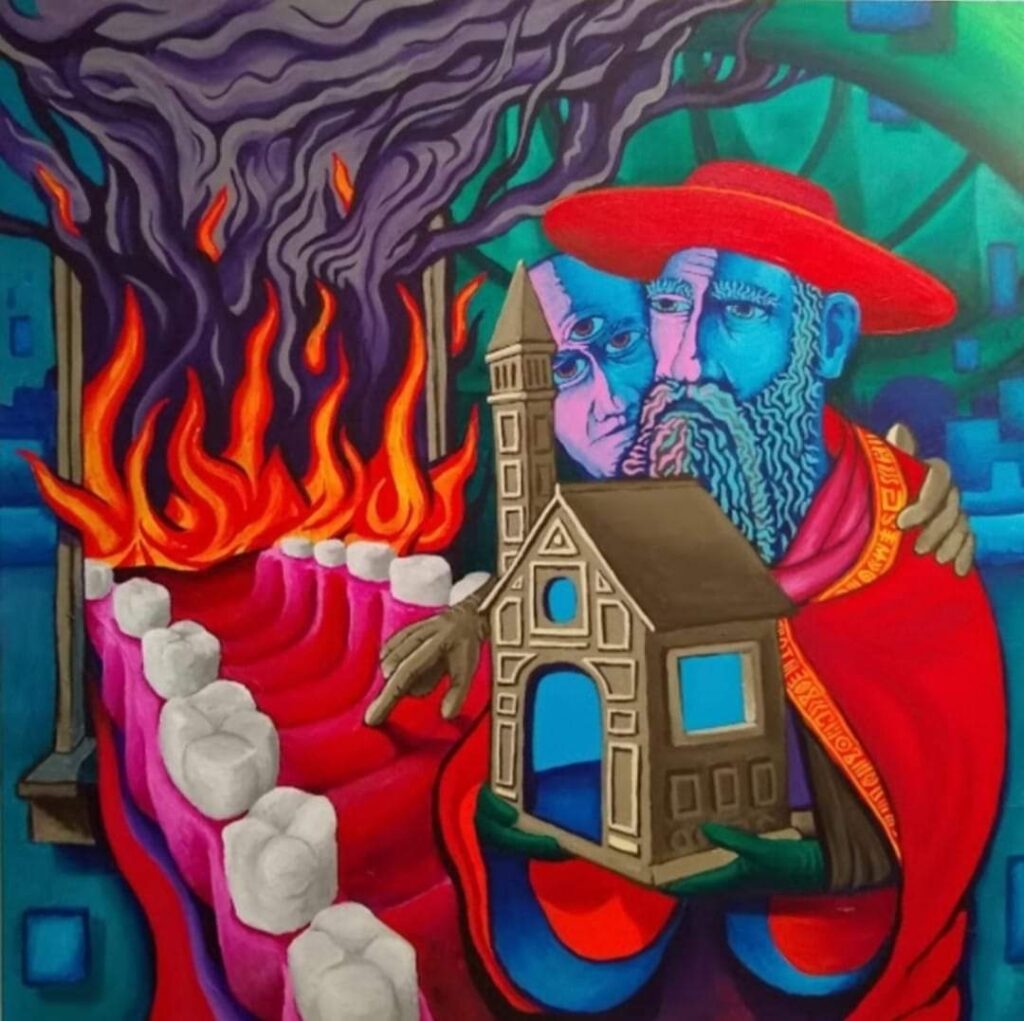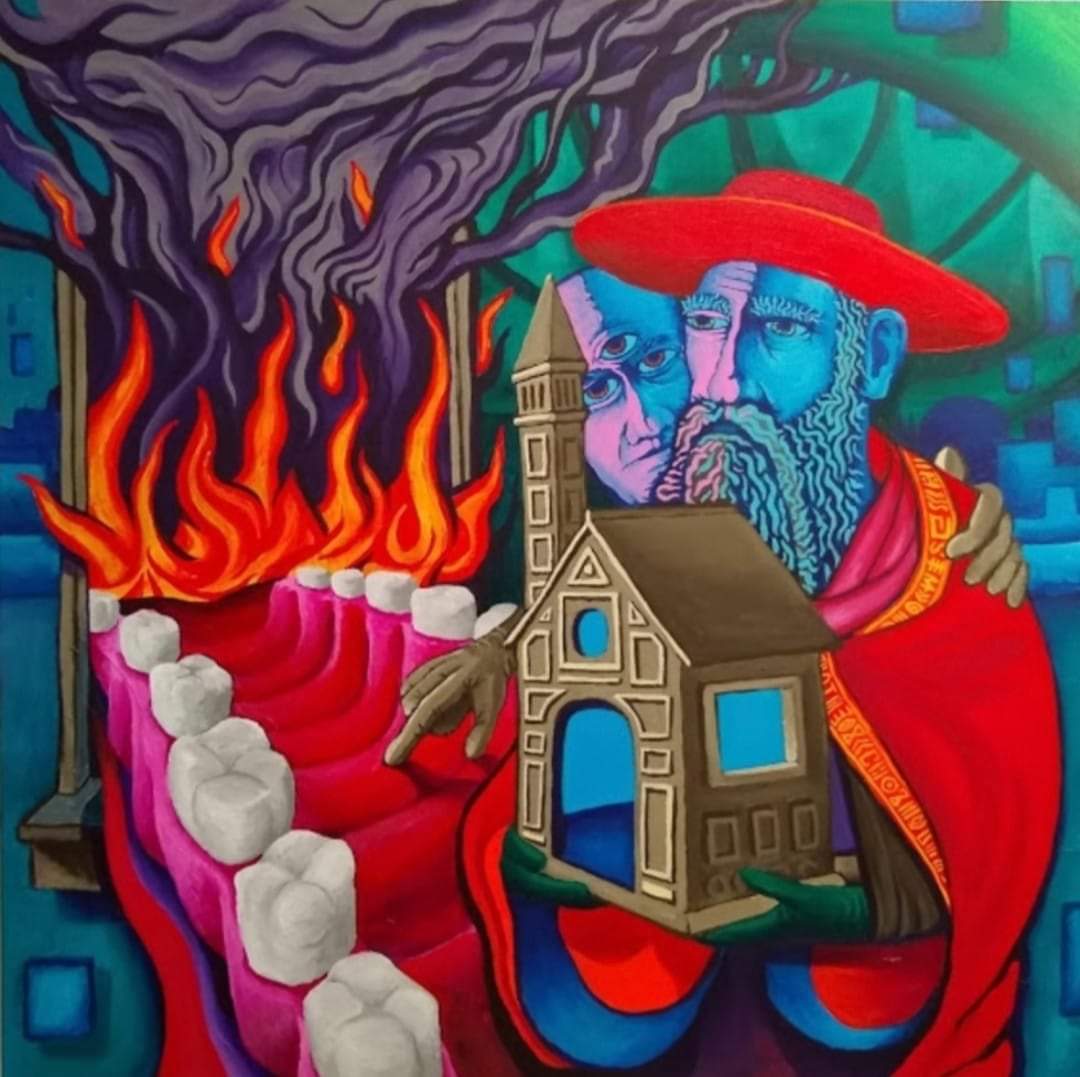 Original Sin
Fire licks
the gates of hell
I proceed,
 turn and walk away.
No such thing in my book
There is no hell
I say.
Contrary 
to the men
pacing the vestibules
of the sacred churches
Flinging 
Holy water
At the feet
of the parishioners
that kneel
attempting to blot
the precious fluid.
Begging to be saved
from their sins.
No such thing in my book
There is no sin
I say.
Original Sin
But a joke.
A crime to bestow
that weight
on the infant.
Just because 
of the journey
through the birth canal.
No such thing in my book
No original sin
I say.
Faith controls 
the masses
Blindly
Attending mass.
Dutifully receiving the host.
Keep them in line
They try.
No such thing in my book
Control me not
I say.
June 2021 | Flash Lit Collective | Prompt #2: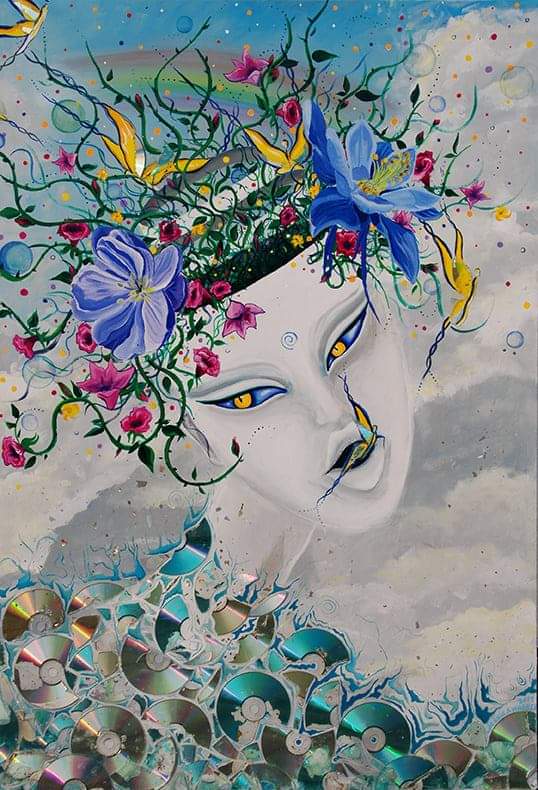 Beauty
I'm silencing the lambs
A mutiny in my head
It's war and hell up here
Instilling in me dread


Pierce the onions fragile veil
A tourniquet twists tight
I cry, I plead, I scream
Loudly throughout the night


Beauty of this madness
Creates beneath its lid
Bubble, foam and splatter
This pain I wish to rid


Cuts and blood don't matter
The flesh it cannot feel
Barbs and shards, a wet thorn
Strong sutures will not seal


Origin of vision
Is mixed in matter grey
Images demented
Nonsensical I play


With words and noise I craft
Some sense of what I see
Mirror can reflect light
To magnify what's me